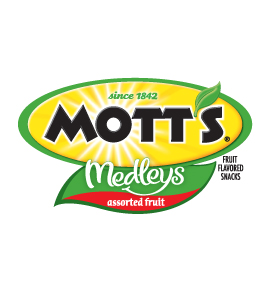 My Thoughts on Mott's Medleys
We are huge Fruit Snack eaters at my house. The kids just love them and I will say my daughter probably eats at least two packages a day and we go through a few boxes a week with all the kiddo's we have at our house.
One thing I always want to make sure with the fruit snacks is that they are healthy. I don't want the 'fruit snacks' that are filled with additives and have no fruit juice at all! I want the real stuff!
Recently I was able to review Mott's Medleys. When the package arrived I noticed immediately that the yummy little snacks were made with not only fruit juice but also vegetable juice! This was something I have never seen before in any of the fruit snack brands I have purchased in the past.
Mott's Medleys come in two different flavors Berry and assorted fruit. Each of them is made not only with real fruit and vegetable juice (pear, apple and carrot juice concentrate) but also with natural flavors and colors. There is a daily value of 100% Vitamin C, Mott's Medley packages are 80 calories and Gluten and Fat Free!
There are 10 pouches per box and are sold at a store near you! Interested in purchasing Mott's Medleys? Print your $0.60 coupon HERE!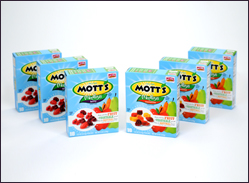 How would you like to try Mott's Medleys? I am happy to say that not 1…but 4 of you will be able to win 6 boxes of Mott's Medleys!
a Rafflecopter giveaway
"Disclosure:  The product, gift pack, information, and additional sample have all been provided by Mott's® through MyBlogSpark."