3 Tasty Chicken Breast Recipes
If you want to feed your family healthy meals, you probably rely a lot on boneless, skinless chicken breast. It can get a bit monotonous however. To liven things up, I often try out new recipes I find around the internet. Lately, Pinterest has been a huge resource for me. Well, without further ado, here are three recipes that I've tried that are new family favorites.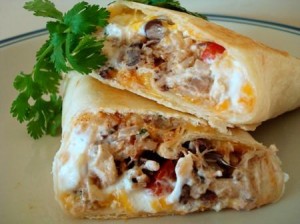 Crispy Southwest Chicken Wraps – These wraps are tasty and good for you. Not only that, but they sure stretch the budget and take only a few minutes to prepare. For added speed, have some chicken already cooked that you can just shred up. My family loves Mexican style food, so this bean, rice and chicken meal is a hit.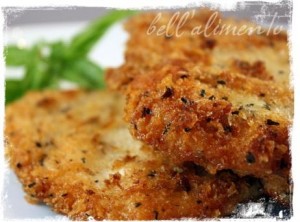 Parmesan and Panko Encrusted Chicken – Wow, wow, wow. Crispy and delicious, these lightly fried in olive oil treats are so tasty. What kid doesn't like bread crumbs and cheese, right? Fancy enough to serve at a party, easy enough to make in a hurry. A great recipe.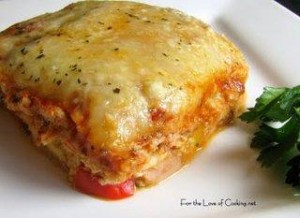 Chicken Lasagna – Okay, noodles, cheese, and chicken. It is a guaranteed hit. If you are like me and hate dealing with lasagna noodles, just use large sea shells or penne pasta instead. It is not as pretty, but it tastes just as good and speeds up the process a bit. Anyway you make it, this recipe is tasty.
Chicken is a versatile and healthy meat. The only problem is that if you use the same recipes over and over again, everything starts to taste the same. Spice it up with these three great new ways to prepare your family's meals.
Author Bio
Nancy Parker was a professional nanny and she loves to write about wide range of subjects like health, Parenting, Child Care, Babysitting, nanny background check tips etc. You can reach her @ nancy.parker015 @ gmail.com