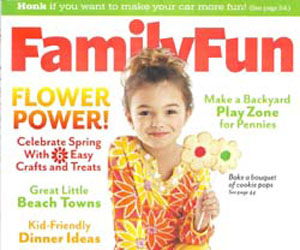 Family Fun is one of my top favorite magazines. I love finding great crafts and recipes I can create with my little girl! So many fun ideas!
Right now you can experience Family Fun Magazine for FREE! Just Sign Up HERE to score a complimentary subscription to Family Fun!
There are NO strings and you will NEVER receive a bill..but you do have to choose one of the three options. I chose the Orange Julius BOGO Coupon. Nice and simple and I did not have to sign up for anything.