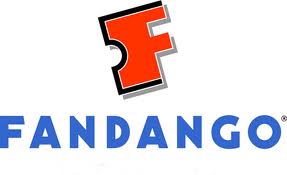 We all know how pricey it can be to go to the movies..now the price just cut in half! On Fridays, get 2 for 1 movie tickets when you use your Visa Signature card.
 To make it even better this deal will last Every Friday from May 4th – August 17th! Wahoo!
 View full terms and conditions for Visa Signature cardholder offers.