I Encourage you ALL to watch the video and become educated on Why The March of Dimes is so important!
If the video touches you please help by donating! Even $5 will make a difference!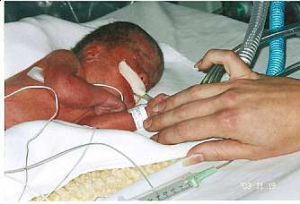 I am excited to say that for the first time ever I have joined a team for a March of Dimes walk in April! I would love it if you could sponsor me on my walk and help children in need! March of Dimes helps babies who are born premature and allows them to get the start that they deserve!
Check out this message from my Team Captain:
1 in every 8 babies are born too soon.In the US alone that is half a million babies a year and worldwide, 13 million babies every year that need our help!
The Z.Z. Team needs your help in reaching our goal to prevent premature birth! Our team has some amazing families that have been affected first hand at the loss of a baby, the birth of premature babies and supporting the ones who have. Please join us in this mission of preventing premature births by the easy online donating link, or joining our team and helping us raise! We will be walking on April 28th this year. The Z.Z. Team needs your help! Please take a few minutes to watch how the March of Dimes helped save the life of little Zoie.
Please share with anyone you want to help us reach our goal!
The mission of March of Dimes is to improve the health of babies by preventing birth defects, premature birth and infant mortality.
That video touches me as not only is she my Team Captain but a dear friend! Lets join together and help these babies! I would love your help for donations! The Minimum Donation on the web site is $5! – Together Lets make a difference! Just $5 can help change a life!