It's no secret that I LOVE Historical Fiction. I have been spending some time on Amazon looking for some new reads and came across a few I thought I would share with you. I would love to hear if any of these sound good or if who you are reading lately!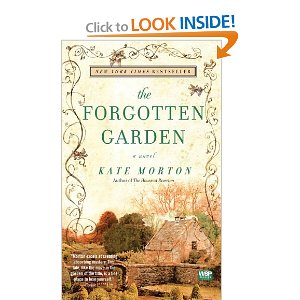 The Forgotten Garden: A Novel The Forgotten Garden: A Novel by Kate Morton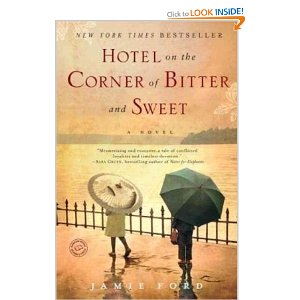 Hotel on the Corner of Bitter and Sweet by Jamie Ford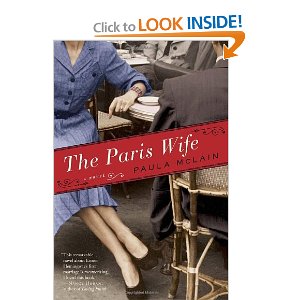 The Paris Wife: A Novel by Paula McLain
Check out my thoughts on Fairer Than Morning by Rosslyn Elliot to see more Historical Fiction.