Home made ice cream can be much easier to achieve then you think! I myself have grown up with home made ice cream and have spent many days cranking the handle on the ol'ice cream maker.  But, that is not possible for everyone and I don't like to drag out the whole machine all the time. Sometimes I want just enough for me or for a quick one after dinner dessert for my family!
Here's what you need:
1/2 c Milk (whole milk is best) 1 tsp Vanilla Extract 1 tbs White Sugar 2 c Ice 6 tbs Rock Salt 1 quart zipper bag 1gallon zipper bag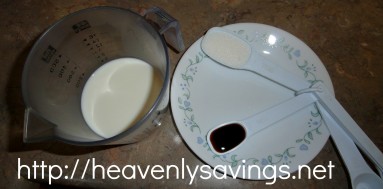 First take the 1/2 c. Milk, 1 tbs white sugar and 1 tsp vanilla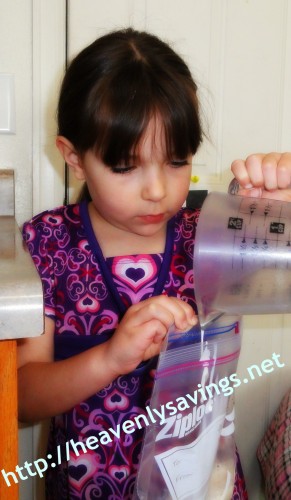 Place those three ingredients (milk, sugar, vanilla) into quart zipper bag
Seal the bag tightly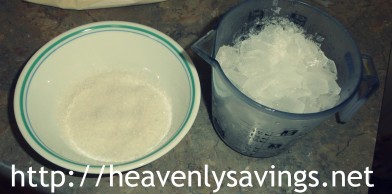 Next take the 6 tbs rock salt and 2 cups ice and pour into gallon zipper bag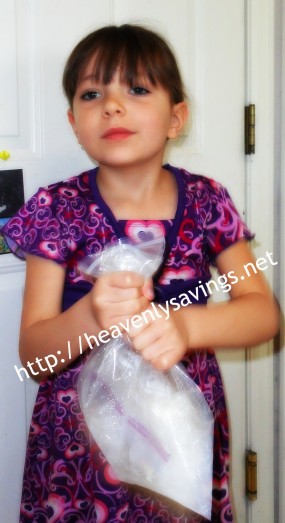 Place the quart zipper bag inside of the gallon zipper bag and shake, shake, shake!! It takes about 5 minutes of shaking to get the texture of Ice Cream! -At times it can take a little more shaking or a little less…depends on the consistency you want!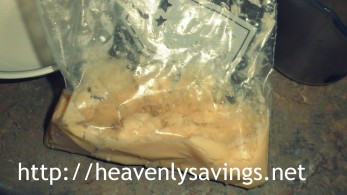 Yum!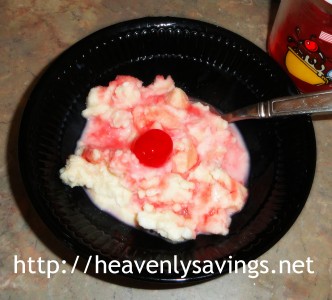 We decided on Cherry Syrup and a Cherry! – Eat and Enjoy!