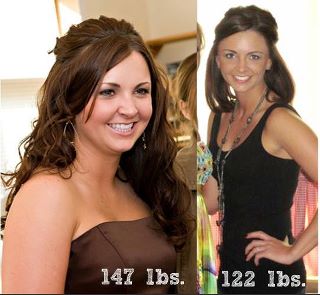 Did you know bathing suit season is just a few months away? Join me in a 90 day challenge to get in the best shape of your life – and the challenge winner gets a $300.00 cash prize!  If you're intrigued, visit my page at facebook.com/totalbodymakeover, "like" the page, and learn all the details about joining a small accountability group to help you meet your weight loss goals and get in incredible shape.
Have you heard of P90X, Insanity, Brazil Butt Lift, or Shakeology?  This challenge is presented by one of Team Beach Body's coaches, anissa, and will transform your life through premiere fitness, premium nutrition, and peer support!  You can also contact anissa through totalbodymakeoverwithanissa@hotmail.com if you have specific questions.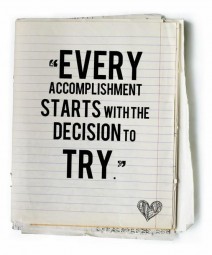 Who is anissa you ask?  She is a momma of four kids four and under.  She had all four of her kids 14 months apart, meaning lots of compounded baby weight!  She is a busy stay at home mom that is passionate about fitness, health, her family and God!  Anissa is on her own weight loss journey and has lost about 42 pounds so far on beach body's programs. So from my experience – YES, it works! I hope you will give it a try.