Totsy has some really great and unique deals going on today! Check out a few of my favorite finds!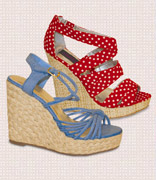 We Love Wedges has some great deals on shoes. Prices range from $16.75-$21.75. There are some super cute shoes!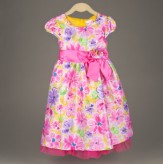 Easter is around the corner so if you are on the lookout for that perfect Easter Dress for your little one then check out Nanette Dresses on Totsy! Dresses $21.75 (Reg. $58)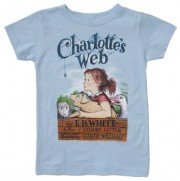 I was a huge reader as a child and my daughter has my love for books now! These Tees are some of the cutest I have ever seen! They are in the Out of Print category!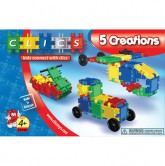 Buildable toys are extremely popular and will make a perfect gift for any young one! Prices starting at just $4.20! Check out Clics to see these great deals!