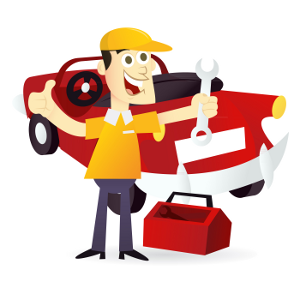 My husband is the love of my life and I have never met a man as outstanding as he is. I mean sure we have our down falls but I can honestly say that after 8 years he is still the love of my life!
My husband spends his time working on cars. We currently own 4 project cars that do not include our daily drivers. My husband does everything from body work to paint. My husband also builds hot rods and even snow machines as a side job because he loves it so much.
We spend our summers traveling to car shows and showing off everything that he has accomplished throughout the year.
When my husband is not building cars he is teaching our daughter how to build model cars and model rockets. He is also a Cub Scout leader and enjoys all the fun projects he gets to do with the boys.

My daughter is an amazing little girl and I spend every moment I can with her! She is at the age where she actually likes to clean the house so that seems to be our bonding time each day. She also loves to read and draw pictures. Along with everything else most kids enjoy! Playing video games, playing outside and riding her bike.