New Baby!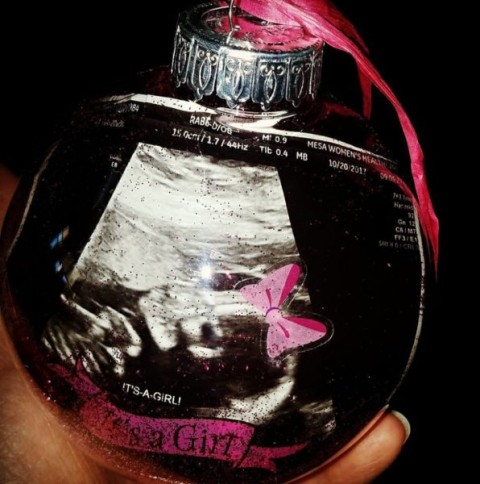 I can't believe that I only have 50 days left before Baby Girl is set to be here. It's crazy how fast this pregnancy has flown. I was really hoping to 'treasure' my pregnancy and focus on every moment but I must admit that it has not yet been able to happen. The first half of the pregnancy I kept forgetting I was even pregnant. I had absolutely no symptoms. It was actually very relaxing and wonderful to not worry about all the morning sickness like I had with my last pregnancy.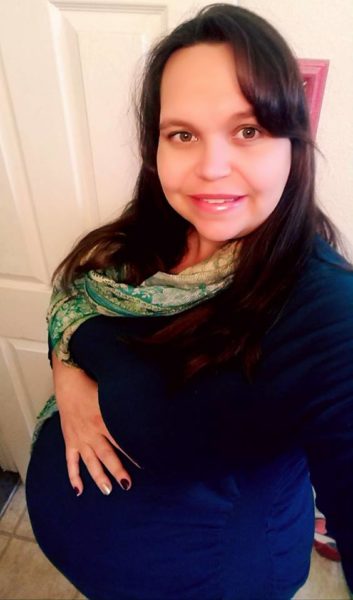 When I hit the half way point it seemed like things in life started to spin out of control. I was dealing with a pre-teen phase with my oldest and potty training my current youngest. I just did not have time to "relax".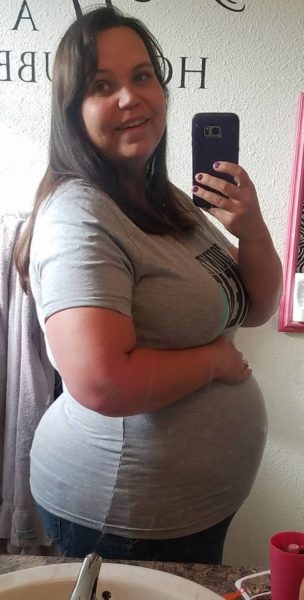 Now that I am nearing the end I have been able to breath a bit more. However the holidays kept me busy and now I only have 7 weeks to nest and get everything in order. We finally moved our youngest into her "big girl room" and I can now focus on getting my home in order and getting a new nursery decorated. I'm so excited to bring her home! Girls are a blessing and this will be my 3rd daughter! So special!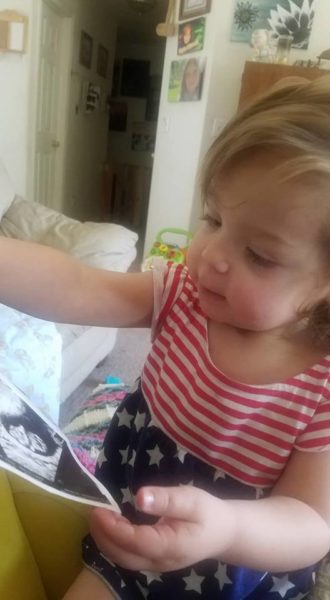 So what is new in your life? What things are you looking forward to in 2018?