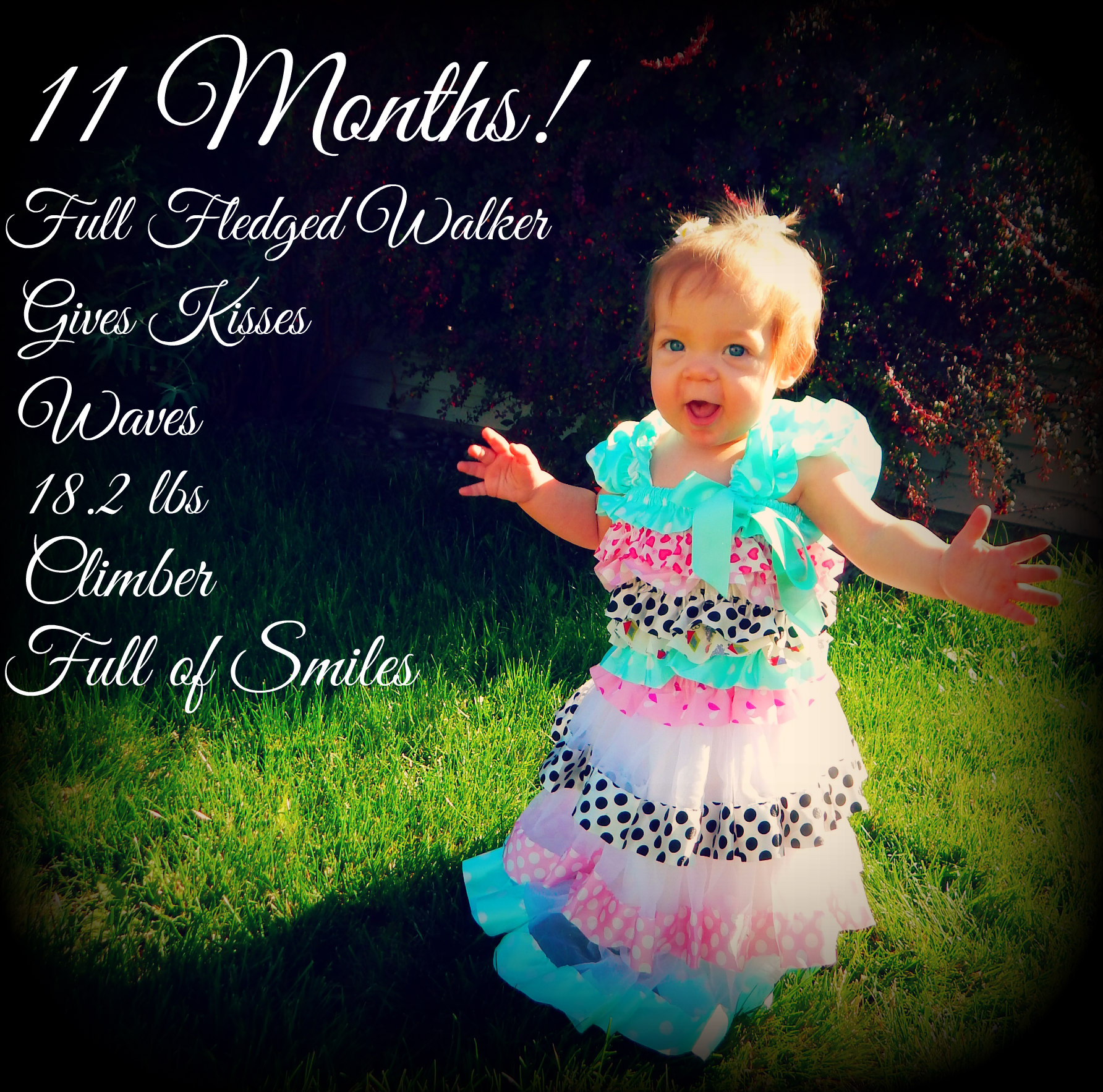 My Baby is 11 Months + Her Favorite Food is GERBER CEREAL!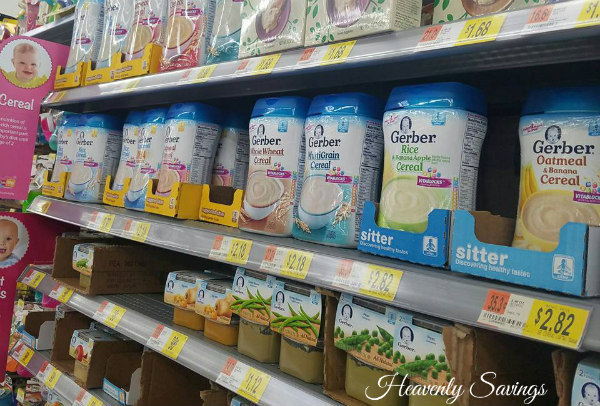 My baby girl is 11 months old today!! Honestly I can't believe that it is time to start planning her 1 year party! How can she be almost a year old already! Time goes too fast. I feel like we have been through so much this past year with her. One thing I have been happy to have by my side is a baby food company I can trust. One that I know wants the best for my child just like I do. Gerber is that company and they have been with me from the very beginning!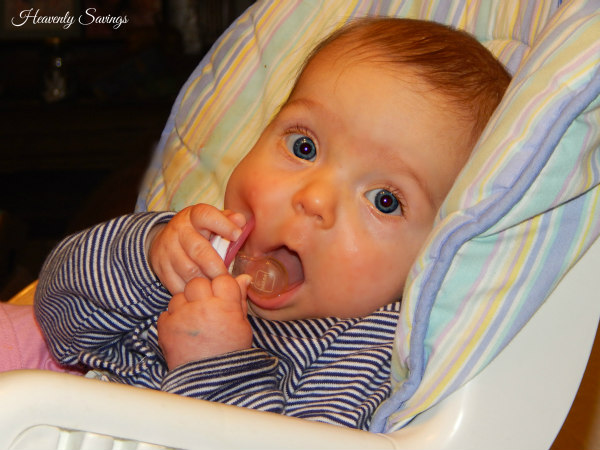 As some of you might remember my baby girl was born at 9lbs 6oz but after she was born she lost a few pounds and had a hard time putting the weight back on. When she was 4 months old I was advised to start her on some infant cereals to help her learn to eat and hopefully start to put on a little more weight. Of course I turned to GERBER CEREALS because I knew they would be gentle enough for my babies tummy and I could easily mix them with my breast milk to give my daughter a meal that we were both happy with.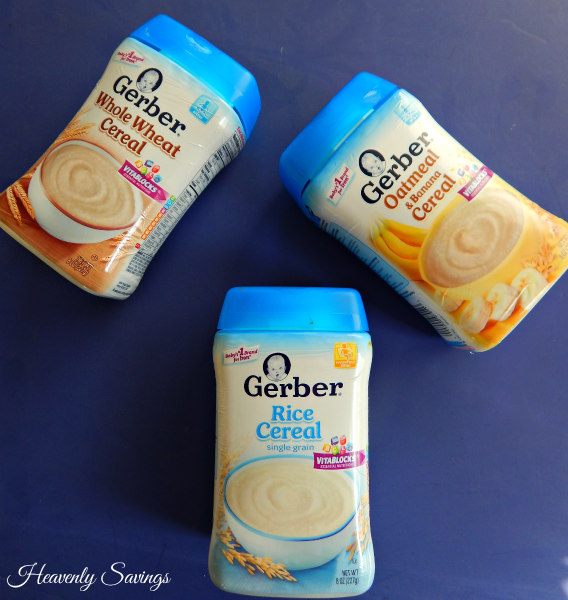 After a few weeks of GERBER CEREAL I was able to introduce more Gerber foods into her diet. I loved watching the adorable faces she would make as she tried out something new. The photo below was her first experience with Gerber Peaches and she loved them!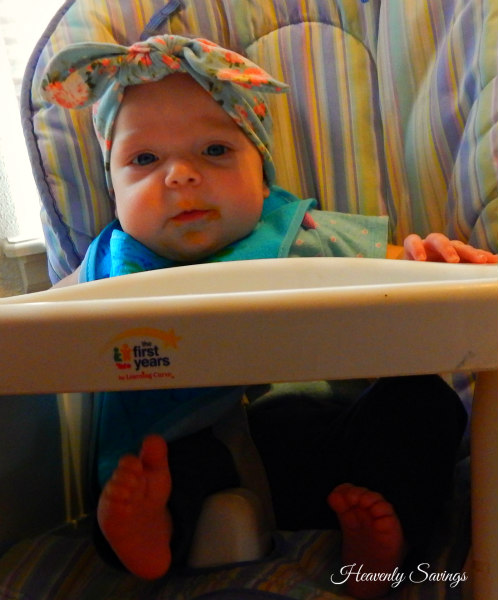 Now that my baby girl is older she is experiencing more with texture and variety. I am so happy that I can still rely on GERBER CEREAL for my baby even after months of her eating. She now loves it when I stir in the GERBER CEREAL into her Gerber baby foods. It just helps add texture and flavor to her meals while still being a consistency that her little mouth can handle…I mean she still only has 2 teeth!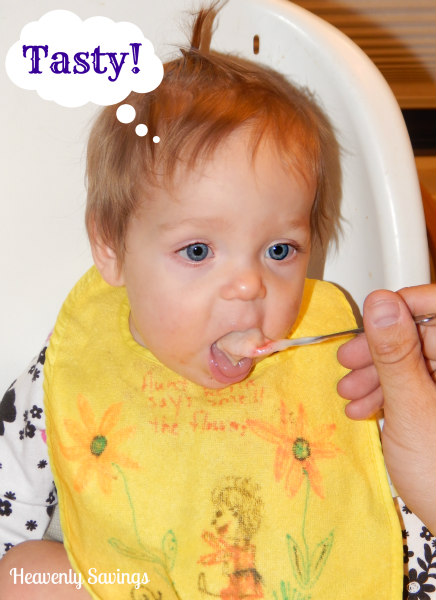 Now that my daughter is getting older we have been able to play around more and more with her foods. It is beautiful to watch her face as she explores new flavors and textures. Recently I stopped by Walmart on a mission to find more fun flavor combinations to introduce to her. While I was there I was able to find some of her favorite GERBER CEREAL like Banana Oatmeal and Rice Cereal! She loves it when I add these to her stage 1 Gerber Foods to add some extra texture! I not only love the amazing flavors but it's nice to know that GERBER CEREAL has the Iron my baby needs to support her learning ability and to help prevent iron deficiency. I learned that just 2 servings of GERBER CEREAL a day has 90% of my baby girls needed daily iron. Plus they contain Zinc, Calcium, Vitamin C, Vitamin E and six B Vitamins thanks to Gerber's VitaBlocks for healthy growth.
.
GERBER CEREAL can be purchased in a variety of flavors including my daughters favorites which are Banana Oatmeal, Rice and Whole Wheat. I am so happy that my local Walmart is filled with my daughters favorite Gerber foods!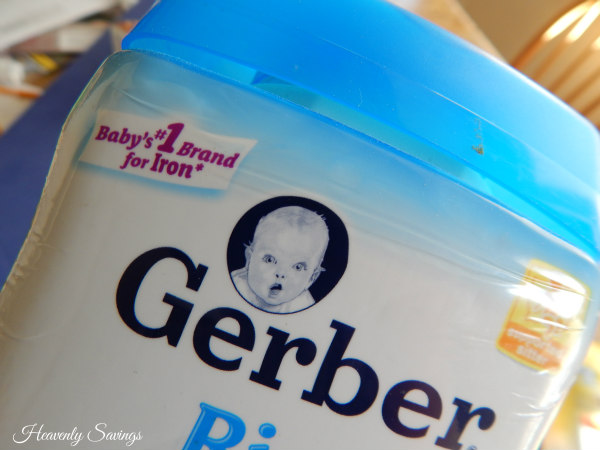 GERBER CEREAL is also Non-GMO and and contains NO artificial colors or flavors.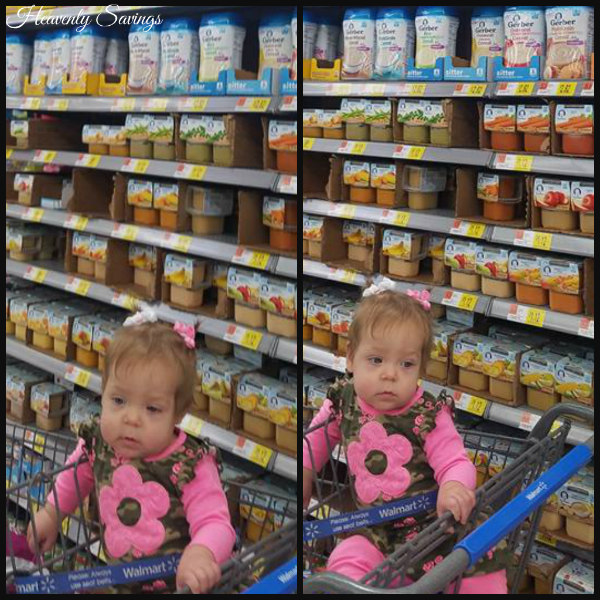 What is your babies favorite GERBER CEREAL from Walmart?