** I was provided with a copy of this title for the purpose of this review. However, my own opinion was used and not influenced in any way.
The Adventures of Rooney Cruz – Esther The Belle of Patience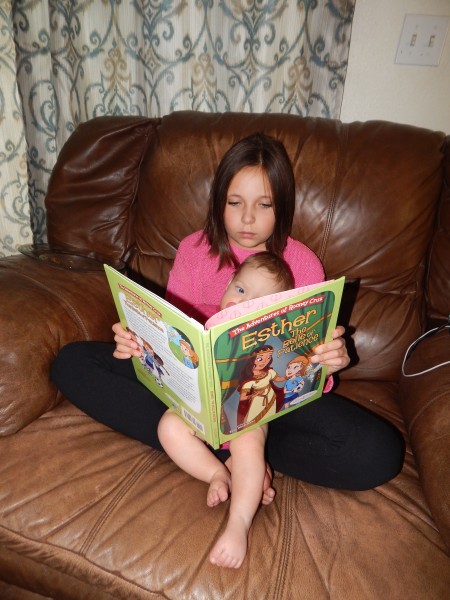 I love my two girls and I want to give them the best chance possible in life. I know that I am not the only Mother who feels that way about her children. It can be hard at times to know if we are doing the right thing as moms, if we are teaching them enough. Luckily we have so many resources available to us. One of my favorite ways to help teach my daughters about life lessons is through books. We are big on reading in my home. I always had a love of books and I want to make sure to pass that on to my little ones.
Recently I was sent a copy of the book The Adventures of Rooney Cruz Ester The Belle of Patience. This is a great read not only because it teaches the kids about patience but also because it brings (my favorite) Bible story of Esther to life. Esther is a strong person and someone I have always looked up to. I love that I was able to dig deeper into the person that she was with my girls. After reading this book we turned to the Bible and read about Esther together. It was a spiritual experience and something that I am hoping to be able to do with all of the Bible Bells Books.
I love how easy it is for girls (and boys even) to relate to the Bible Belles. Each story not only focuses on stories out of the Bible but also on virtues that are important for the children to learn. Each Bible story has so much to offer and now the girls can have a fresh now look into some of the Bibles most wonderful women.
I am very impressed with this series and I can't wait to read the other Bible Belles Books!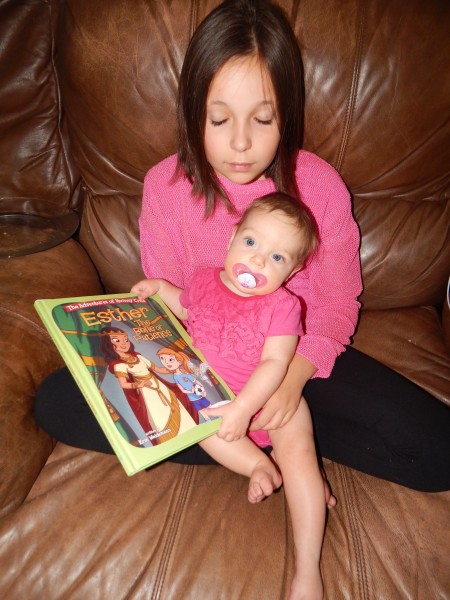 On The Back
Esther The Belle of Patience
The adventures of Rooney and Mari continue in Book Two of the Bible Belles series. With the help of her angel, Rooney has learned that she has the power to talk to God through the amazing story of Hannah. Now it's time for her to see how the Power of Patience can help her to wait and trust in Him.
As she watches Esther and her struggle to save her people, Rooney learns how to handle her own conflict on the soccer field by allowing God to lead her in His perfect time.
Join Rooney and Mari on another exciting adventure to becoming the best kind of superhero – a Bible Belle!