**I was provided with product for the purpose of this review. However, my own opinion was used and not influenced in any way.
Loved+Blessed Subscription Box – Gift the gift of love!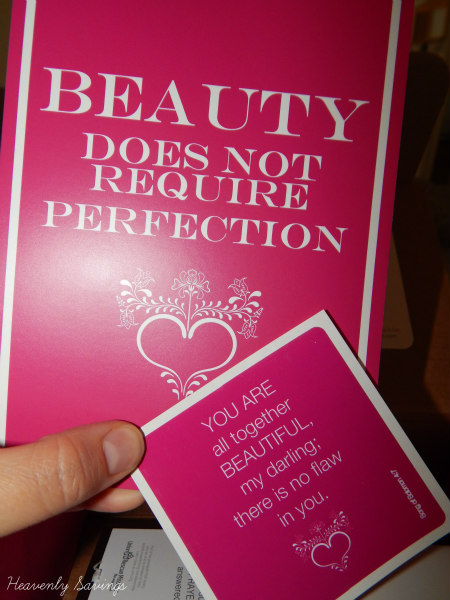 I am loving all these subscription boxes you can get. From foods to toys it seems there is a subscription box for everything! Including this amazing box that is filled with hope and encouragement. Now who does not want/need that?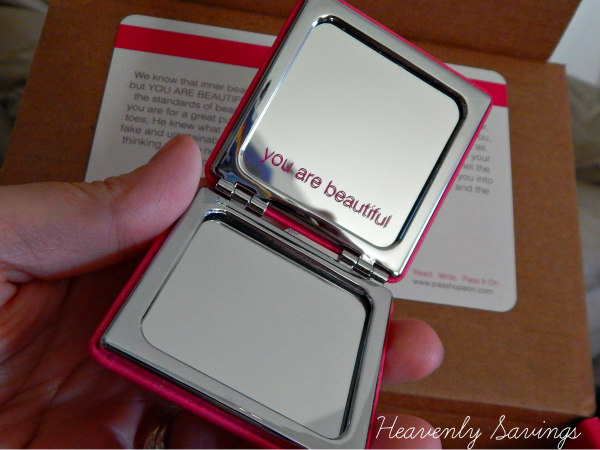 Recently I was sent a
loved+blessed
subscription box. I can honestly say that after it arrived I got on my computer and made an order to gift a few boxes to some friends and family members who I knew would benefit from the contents. That is testament in itself how much I loved this box. Ok..so each monthly box will contain a different theme that will not only brighten your day but the days of others. The box I received was focused on Beauty. It arrived in all of it's Pink glory and when I opened it I seen a cute sticker card attached to the top of the box. It was titled Beauty and had a wonderful message for me. It was encouragement I needed to hear/read! Inside the box I found a Mini Poster, Reminder Sticker, Scripture Card, Theme Sticker, bracelet (which I ordered 5 more of for friends and family), a compact mirror and my favorite..a prayer journal to help record my answered prayers.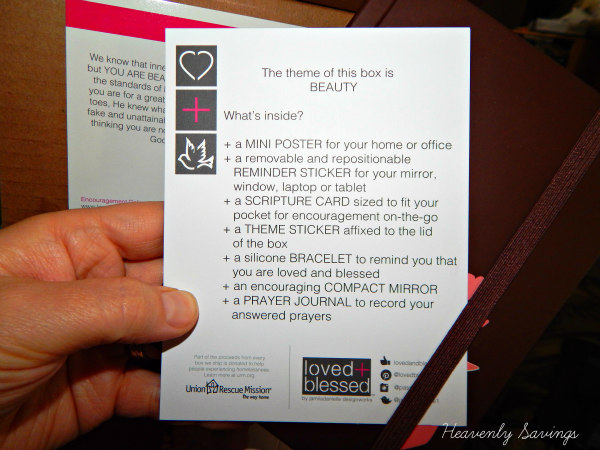 I love that each box will be completely different. You could get jewelry, prayer accessories, stationery, journal, home decor and more! You never know what is going to arrive in your box of inspiration and encouragement. For just $10/month you can subscribe yourself and/or gift it to a friend! Enjoy!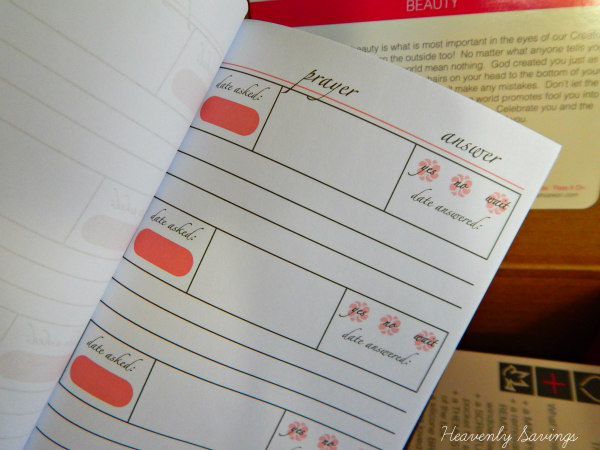 GIVEAWAY!!
How would you like to win A Year of Encouragement (12 free boxes)? Just hop on over
HERE
to enter! Good Luck!