Coconut Macaroon Easter Nests – Just 3 Ingredients!
I love Easter time. It is such a beautiful time of year…and the meaning behind Easter is pretty special as well! As most of you know I have been trying to gear up for Easter with lots of treats and crafts that will help build up anticipation for the kids. We have been baking and crafting our hearts out! There are just so many possibilities that the kids can enjoy this time of year! If you are on the lookout for something great to share with the kids this Easter season then these Coconut Macaroon Easter Nests are certain to do the trick!
These Coconut Macaroon Easter Nests are very simple to make. Just three ingredients and you are on your way to Easter fun! The kids will love shaping their own little Easter Nests and decorating them with different colored eggs!

Ingredients:
1 (14oz) Bag of sweetened shredded coconut
1 (14oz) Can of sweetened condensed milk
Cadbury Mini Eggs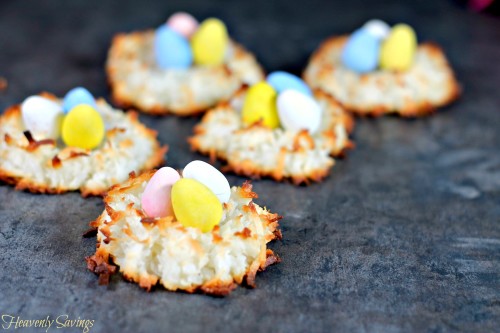 Directions:
Preheat oven to 350 degrees and line a baking sheet with parchment paper.
In a large bowl combine coconut and sweetened condensed milk and mix until coconut is coated well.
Place mounds of coconut mixture (2 inches in diameter) onto lined baking sheet and gently press down into the center to form a nest shape.
Bake for 8-10 minutes or until coconut is lightly browned around the bottom edges.
Allow to cool for 15 minutes before decorating with Cadbury Mini Eggs.
I am sure that your family will enjoy these Easter treats.
Yields: 18-20 Nests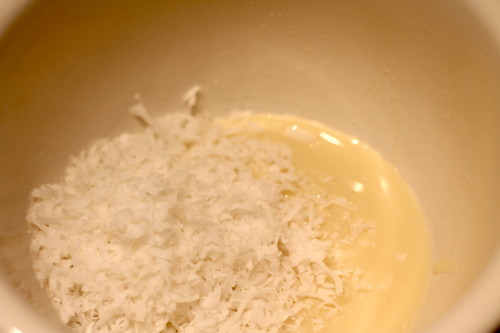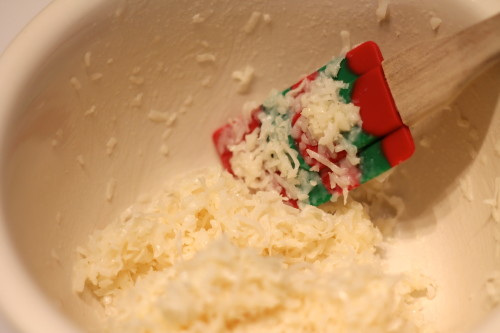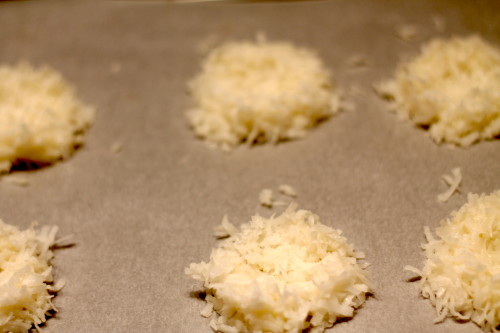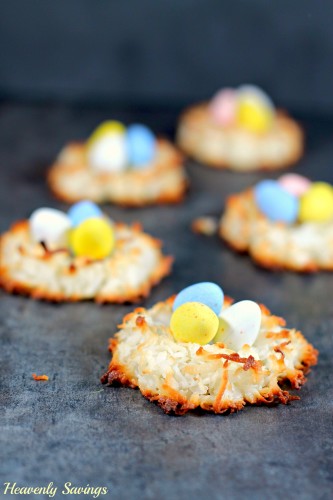 There are so many fun things you could do with these Coconut Macaroon Easter Nests. You could fill them will Jelly Beans, add some drizzled chocolate or even set these Coconut Macaroon Easter Nests on top of a beautiful cupcake!
I would love to hear what other ideas you have using these adorable Coconut Macaroon Easter Nests!