Mint Cake Pops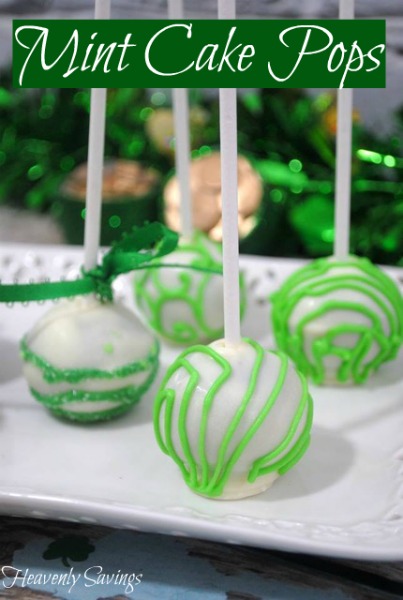 I love making Cake Pops. Especially when I get to decorate them with my little girl! These Mint Cake Pops are perfect for St. Patrick's Day and are sure to be a family pleaser!
Ingredients:
2 C Sugar
1 3/4th C All-Purpose Flour
3/4 C Cocoa
1 1/2 t Baking Soda
1 1/2 Baking Powder
2 Eggs
1 t Salt
1 C Milk
1/2 C Vegetable Oil
2 t Mint Extract
1 C Boiling Water
1 bag of cake pop sticks (you can get them from Michaels or Walmart)
Heat your oven to 350 degrees and grease a deep cookie sheet
Stir together sugar, flour, cocoa, baking powder, baking soda, and salt in large bowl. Add your eggs, milk, oil, and mint. Beat with a mixer for 2 minutes. Stir in boiling water then pour onto the cookie sheet.
Bake for 30 minutes.
Let cake cool in baking sheet. Once cake is cooled cut into big squares and crumble cake into a big mixing bowl. Set aside.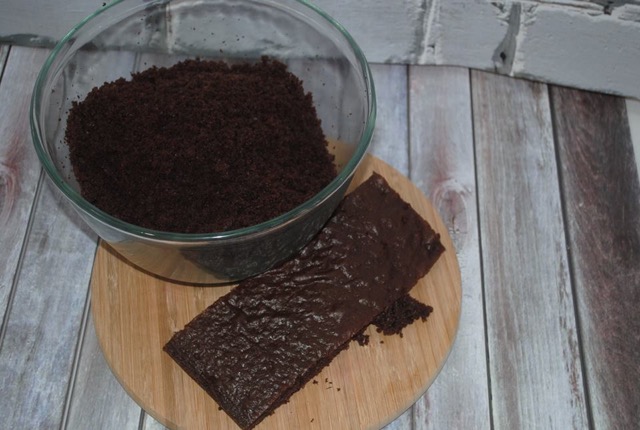 Frosting Ingredients:
1/2 C Butter
2/3 C Cocoa
3 C powdered sugar
1/3 C milk
1 t vanilla extract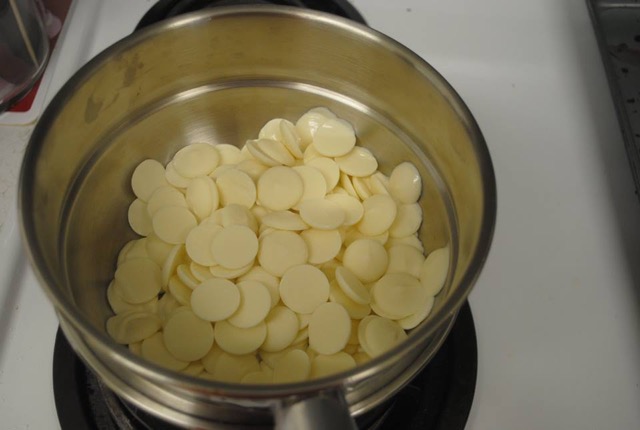 Directions for frosting:
Melt butter in mixing bowl. Stir in cocoa and then alternately add powdered sugar and milk, beating to spreading consistency.
Add small amount additional milk, if needed. Stir in vanilla. About 2 cups frosting.
Directions for cake pops:
Once frosting is made, take a spoon full and add into the crumbled cake. Using a spoon to combine. Add more frosting until you can form a small round ball.
Melt Chocolate in a double broiler or you can use a microwave. Once chocolate is melted dip a cake pop stick into the chocolate and then push it into the rounded cake. Once that chocolate has hardened, dip it into the chocolate until fully coated.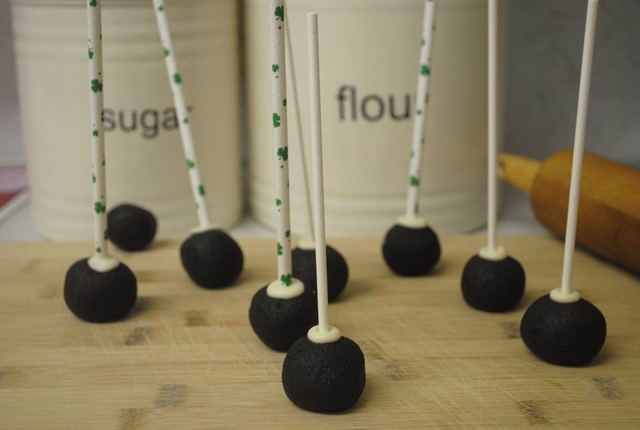 Have you ever made Cake Pop's before? What are your favorite Cake Pop Flavors?