** This shop has been compensated by Collective Bias and its advertiser. All opinions are mine alone. #TrickOrSweet #CollectiveBias
Candy Corn Inspired "BOOing" Kit with Hershey!
One of my most favorite things about Halloween is the tradition my daughter and I have of going out and "BOOing" our loved ones. Each year we try to put together a fun kit that we can leave on the doorsteps of our loved ones to surprise them. None of them know that it is us and it is fun to know that we are leaving smiles on the faces of those who mean the most to us. This year my daughter and I came up with an idea to decorate party hats to look like Candy Corn. We thought these would be a perfect item to fill up with Hershey's candy from Walmart and leave hanging on the doors of our friends and family. As soon as we came up with the idea we headed over to our local Walmart and picked up some Big Bags of Hershey's candy, party hats, Crepe Paper and glue. We could not wait to get started on these!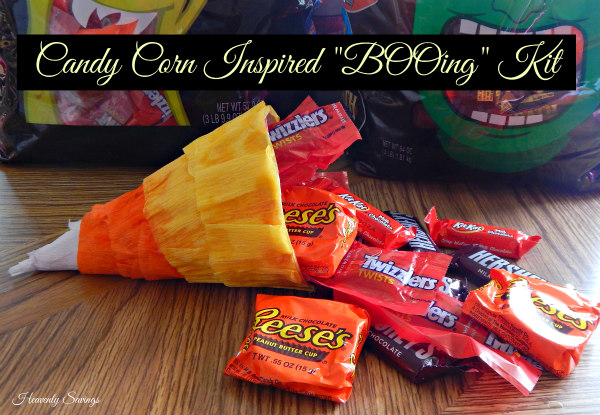 The day after we made them we loaded up all of our Candy Corn "BOOing" kits and hit the town. We left so many "BOOing" kits on doorsteps. It was fantastic!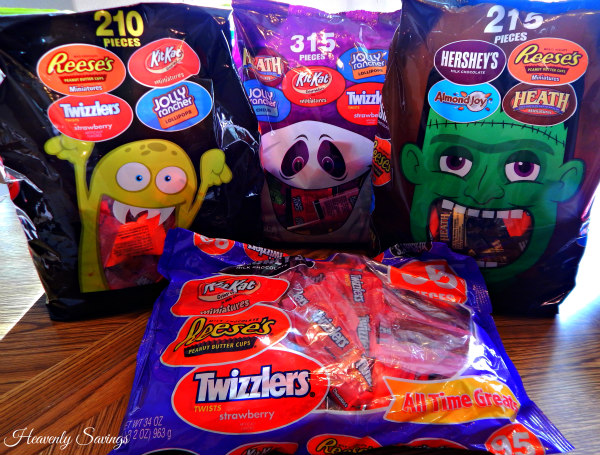 Items Needed:
Big Bag of Hershey's Candy (any variety package will do!)
Party Hats
Orange, White and Yellow Crepe Paper
Bottle of Glue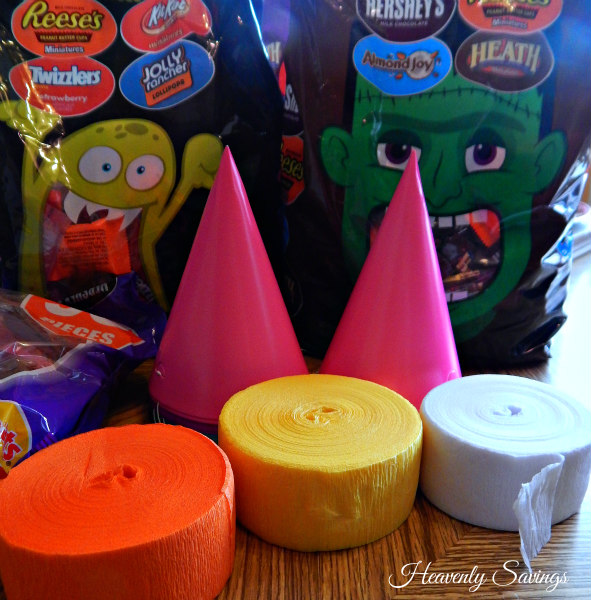 Directions:
1. Spread some glue along the tip of the party hat.
2. Begin to wrap the white Crepe paper around the tip of the hat. Layer until you can't see any of the color through the Crepe paper.
3. Spread some glue along the middle of the hat.
4. Wrap the orange Crepe paper around the middle of the party hat. I found that cutting the crepe paper into smaller strips made this easier to layer and also to wrap around the party hat.
5. Place more glue and layer a second row of orange streamer paper around party hat.
6. Place glue over rest of party hat.
7. Layer 1-2 rows of yellow crepe paper.
** Note: When the glue was wet I could see some of the party hat color through the crepe paper. But as it dried the color went away. You will not need to over due the layers of crepe paper. Only 2-4 layers will work! It just depends on how many layers it takes to get your desired effect.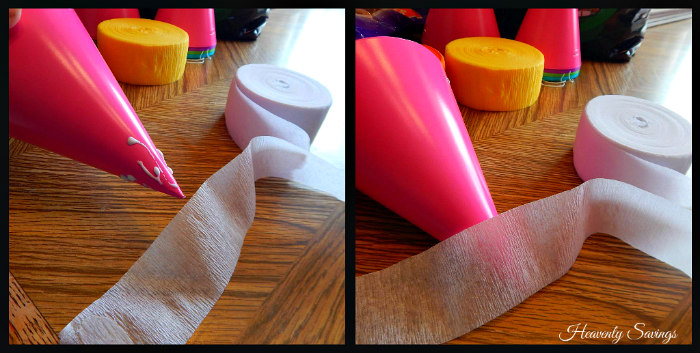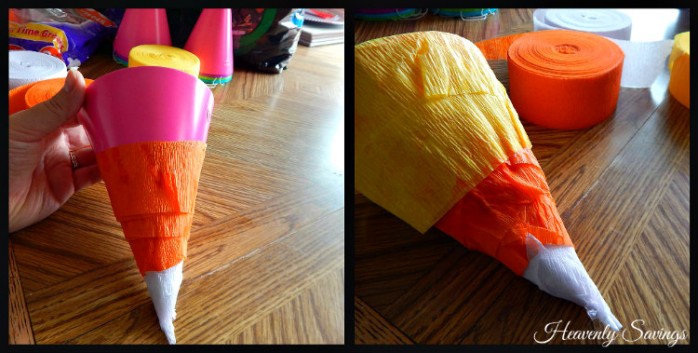 I love how these turned out. It was so nice to have such a large variety of candy in the Hershey's Big Bags. Plus the big bags of candy was enough to fill all the party hats! Easy Peasy!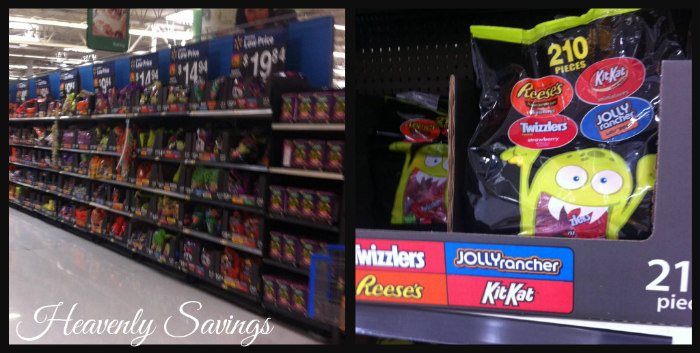 Holiday's are a great time of year to get involved with your kids and loved ones. If you have never thought of "BOOing" before then I highly recommend it! It is wonderful to be able to partner with Hershey's and put a smile on faces of those whom I love. Plus the craft time spent with my daughter is priceless!
 
Have you ever "BOOed"  your loved ones?