** I was provided with product for the purpose of this review. However, my own opinion was used and not influenced in any way.
Hand Out These Fun Goodies This Halloween!
This is the second year in a row that I have relied on Oriental Trading for all of my Halloween needs. I must say that the goodies that I passed out last year were such a hit with the kids I don't think I will ever go back to purchasing traditional candy at the store!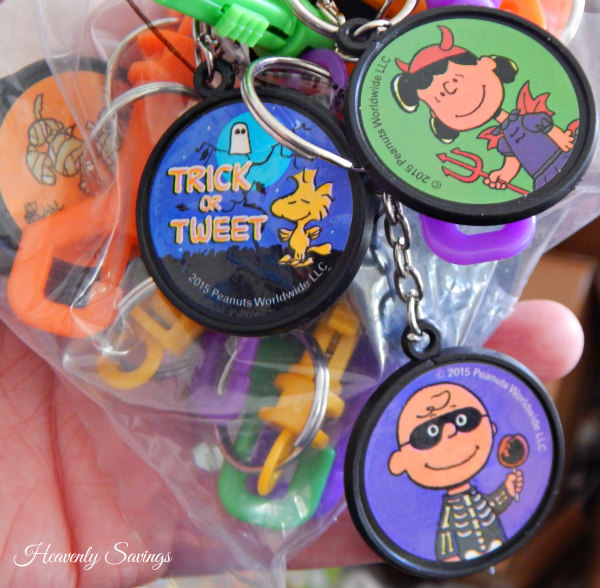 I love making my purchases from Oriental Trading for Halloween Goodies. It is a great way to put a smile on the faces of the children as they see they get a fun toy and a yummy treat. Everything is so different from what the kids are used to getting and I can even hand out goodies that are not candy to those kids with allergies. It is a win, win for everyone.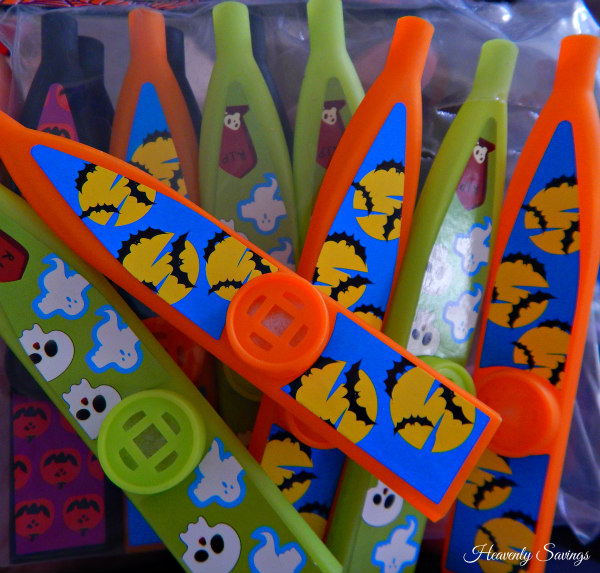 This year I focused most of my Halloween handouts on The Peanuts. I was so excited to see so many great Peanut options at Oriental Trading. Plus with the movie coming out just a week after Halloween I thought they would be a perfect fit! Boy was I right! All the kids were smiling last year and happy to see crayons, bouncy balls and even fun little finger puppets to color! It was so much fun to hand out the candy and non-candy Oriental Trading items! I can't wait to see the looks on their faces this year when they see what I have in store for them!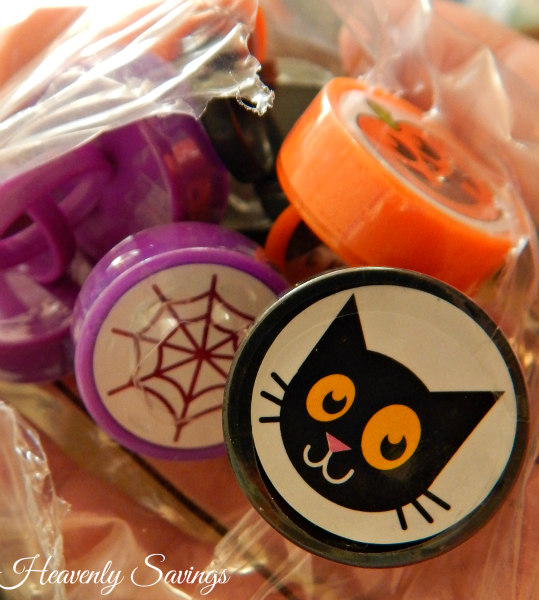 Some of the other great items I chose this year was Kazoos, stamp rings, stickers and little notepads. Of course I also chose some monster suckers (like I did last year) as well as some spider egg candy and Red Vines!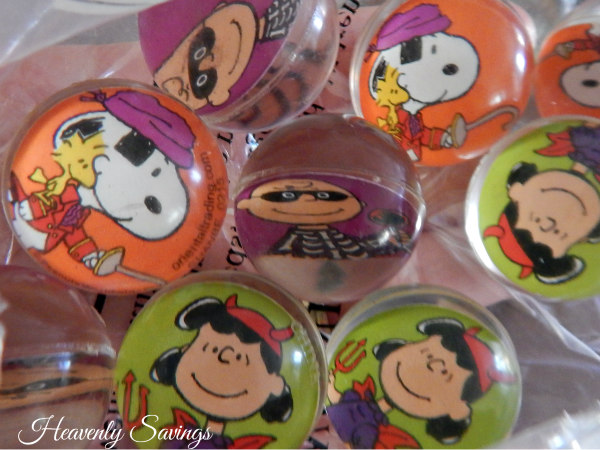 Oriental Trading is a great place to purchase items for every holiday. I can't wait to see what they come up with for Thanksgiving and Christmas this year! I love watching the kids make their little crafts and the family loves getting them as holiday gifts!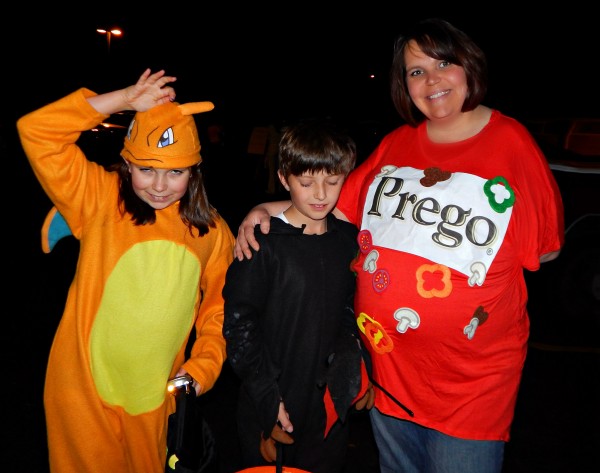 What is your favorite thing to hand out at Halloween?