**This shop has been compensated by Safeway. All opinions are mine alone. #AStockUpSale #CollectiveBias #Safeway
Easy Kid Friendly Mini Chicken Pot Pies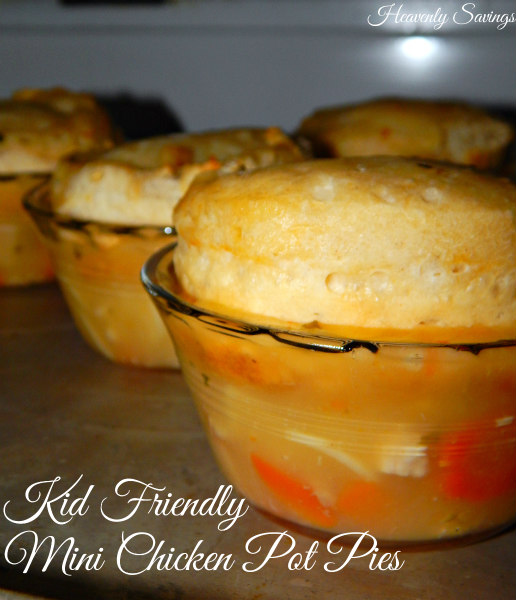 Did you know that Safeway is currently having a Stock Up Sale? It is a great way to celebrate the fall season and stock up on some of your favorite items for your family. Safeway is one of my favorite places to shop because I always know that I will find just what my family is looking for. They have everything I need from after school snacks to family meal items and baby necessities. Plus they are only a few blocks from my house so it's nice and convenient!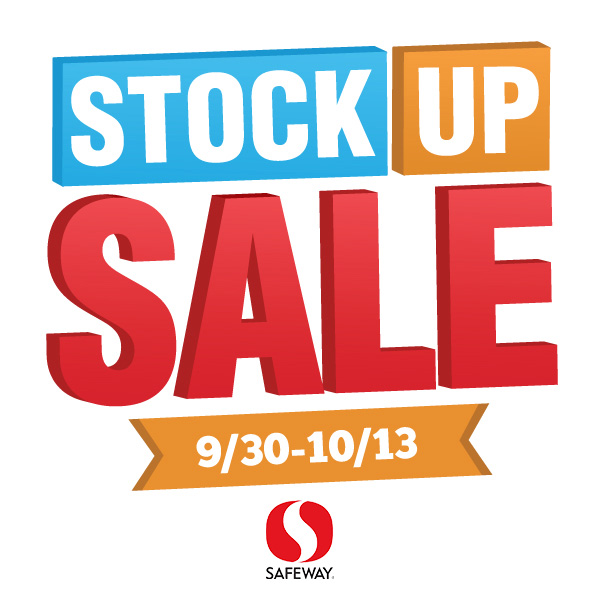 Recently I stopped by my local Safeway and purchased some of my favorite General Mills products. Some of the products included Honey Nut Cheerios, Cheese Burger Macaroni Hamburger Helper, Yoplait Original Strawberry Yogurt, Yoplait Greek 100 Vanilla Yogurt, Nature Valley Crunchy Oats n Honey Granola Bars, Progresso Traditional Chicken Noodle Soup and Progresso Light Chicken Noodle Soup. These items make great after school snacks and lunch goodies for the kids. My number one item on my Safeway shopping list was Progresso Traditional Chicken Noodle Soup. I love eating Progresso Chicken Noodle Soup for lunch but I also love using it in recipes like my Easy & Kid Friendly Mini Chicken Pot Pies. These make great afternoon snack when the kids get done with school. Especially now that the Fall months are here and temperatures are cooling down. My kids beg for these in the fall and I am sure yours will as well!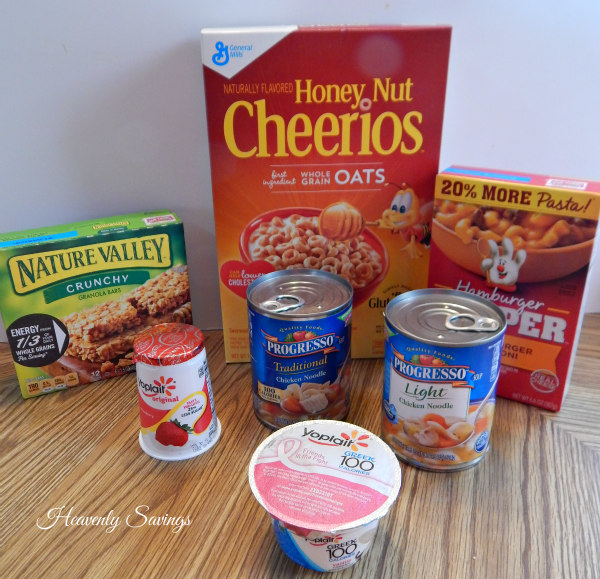 Are you ready for my Easy & Kid Friendly Chicken Pot Pie Recipe? I gotta admit…it's super simple and quick! Your gonna love it!
Easy & Kid Friendly Mini Chicken Pot Pies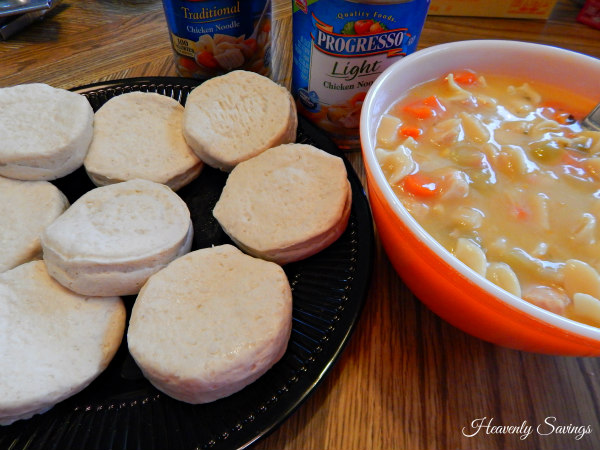 Ingredients:
1 Can Progresso Chicken Noodle Soup
10 oz. Cream of Chicken Soup
10 oz. Mixed Vegetables (canned)
16.3 oz can of refrigerator biscuits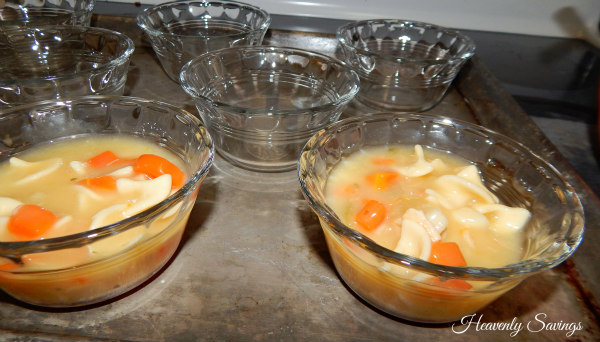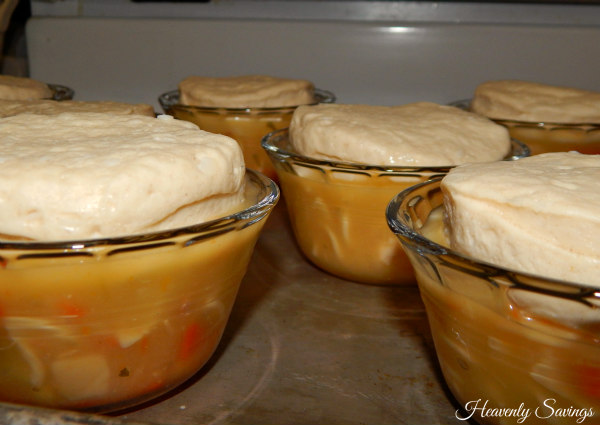 Directions:
1. Mix together soups and mixed vegetables.
2. Spoon into miniature baking dishes or mason canning jars until 3/4 full.
3. Top with a biscuit.
4. Bake in oven according to biscuit directions. Halfway through cooking time flip the biscuit over so both sides will be done completely. I also like to do this because it gives the whole biscuit a chicken soup taste and makes them oh so yummy!
** For a really golden top you can broil for the last 1-2 minutes!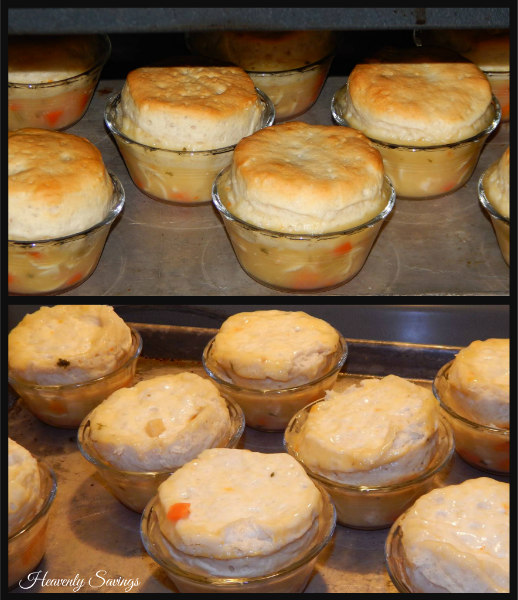 Now I know these are not the Chicken Pot Pies you might be used to…but they sure are a hit with the kids. Plus they are small enough that they won't spoil their appetite before dinner. I also love that I can make up a whole tray of them and keep them in the fridge for the week. That way they just have to pull one out and warm it up when they get done with their school work. These are so quick and easy to make and really do go over great with the family!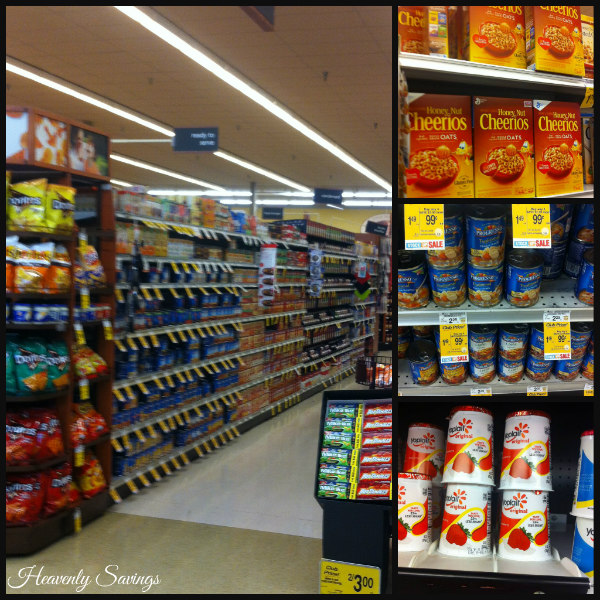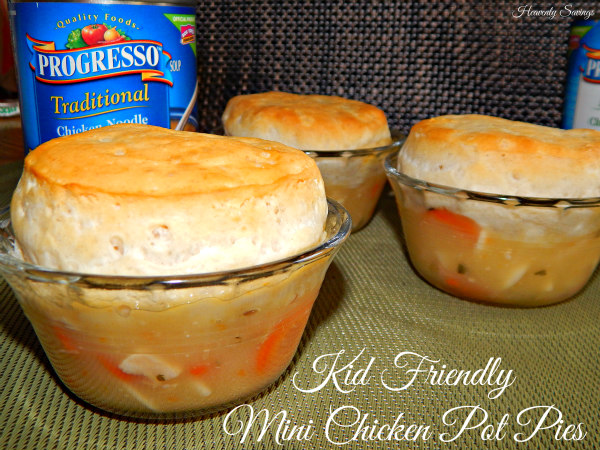 What is your kiddo's favorite after school snack during the Fall months?