** This is a sponsored post. #iTunesTHD15
 Home Depot For Your Next Project + iTunes Gift Card Deal AND Giveaway!
I am so excited for November but at the same time I have been going crazy with re-modeling. I have SO MUCH to do in order to be ready for the new baby. As most of you might remember I focused all my attention on my daughters room last month. We shopped Home Depot several times to purchase wood and such to build my daughter a loft bed. She wanted to switch bedrooms to be closer to the babies room and wanted a new bed in her room so we decided to go all out. The loft bed was fun to make and it helped to free up so much space in her room.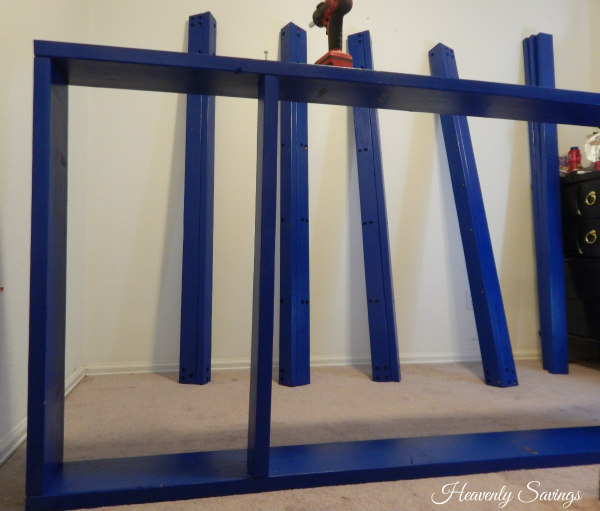 This month we are fully focused on getting the babies room done. I honestly don't know what I would do without the help of Home Depot. We seem to be there every weekend picking up paint, wood, screws and more.  Plus did you know that you can pick up some great gift cards at Home Depot. Right in the check out aisle I have been purchasing iTunes gift cards. It is a great way for me to get some tunes downloaded to listen to while we work. My daughter also loves the iTunes gift cards because she can download fun games and apps to play. It is just a handy gift card to have on hand at all times and they also make great gifts for loved ones.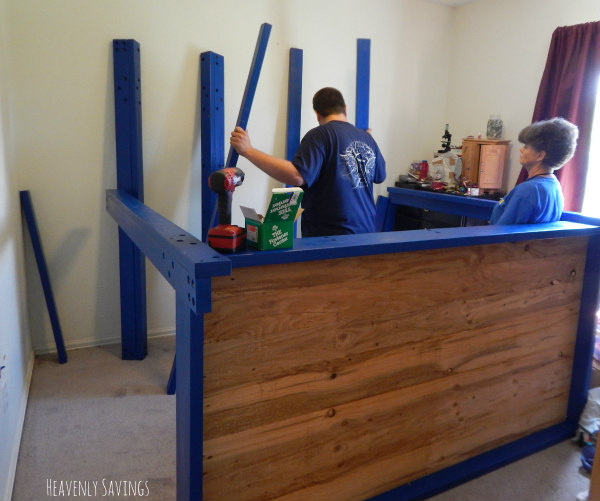 For a limited time (from 9/10/15 – 9/23/15) you can save $8 on $50 iTunes gift cards from The Home Depot (see store for more details). iTunes gift cards can be used in the iTunes Store, App Store, iBooks Store or Mac App Store!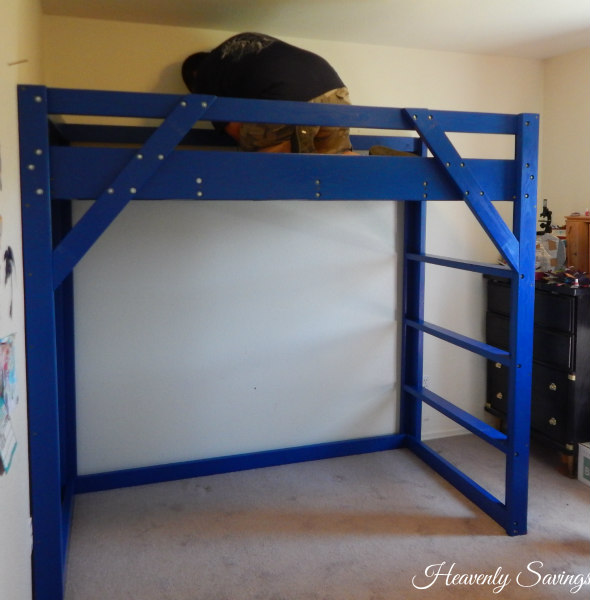 This is an amazing deal you will also want to share it with your friends and don't forget to enter the great giveaway for as well! One  lucky readers will be able to win  a $25 Amazon e-Gift Card.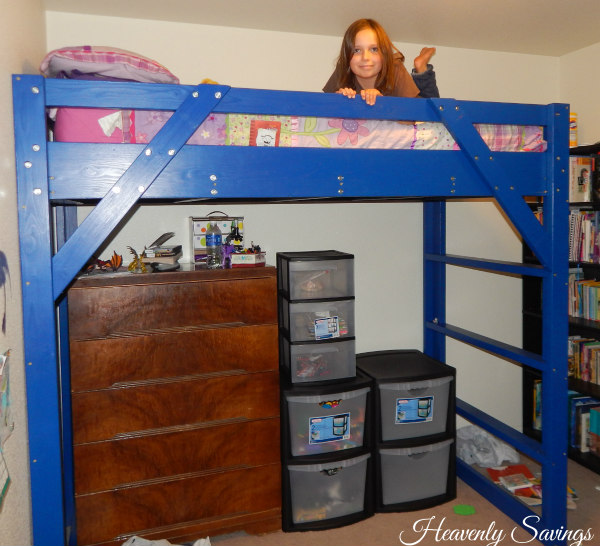 Do you have a project your working on? I would love to hear about it!