This is a sponsored post written by me on behalf of Iams. All opinions are 100% mine.
 Meet My Dog and Learn About Why I Am Making A Switch In Her Pet Food!
Almost 10 years ago exactly I was preparing my house and getting it ready to host a birthday party for my Dad. As the day went on I caught myself looking out the window at a dog that had wondered into my yard and would not leave. She was just a very young puppy. I thought that she would wonder off or her owner would soon come looking for her so I sat out a little food and water and waited. As the hours passed I realized that she was not going to leave so I called the local dog catcher to see if anyone was looking for her. She took my number and let me know that she would contact me if someone called her looking for this beautiful puppy.
That night I took her inside and decided that if she was not claimed then I would give her a home. After getting her inside I discovered that she was blind in one eye, had scars on her head and was covered in ticks. It was very sad….
The next morning I called my Grandmother and she helped me remove the ticks and take care of cleaning the wounds. As the weeks past I realized that whom ever owned her before was not going to come looking for her. So after talking it over with my husband we decided to give her a home.
On that day almost 10 years ago my dog became like another child to us. She is a best friend to everyone in my family. Especially to my daughter who was born the same year as my beautiful dog. It has been wonderful seeing them grow up together and I am so glad that they came into my life. When it comes to my special friend I want to make sure that I am always giving her the best. It is important for me to eat healthy and keep myself fit…well the same thing goes for our beloved pets.
Recently I have been thinking a lot about the food that I feed my dog. She is still wants to be very active and acts like a puppy in a lot of ways and I want to keep her that way. But, as the years go by I am noticing that her body does not want to keep up with her as much as her mind does. That is why I have decided to make a switch in the food that I have been feeding her.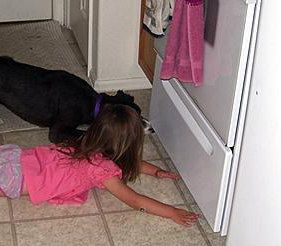 As I research foods for my dog I have realized more and more that Iams Visible Differences is the way to go. Iams believes in superior quality ingredients and has 60 years of research to back up their findings. I know that when my dog eats better she will feel better…and look better too! Just like you or I can look and feel based off the things that we eat.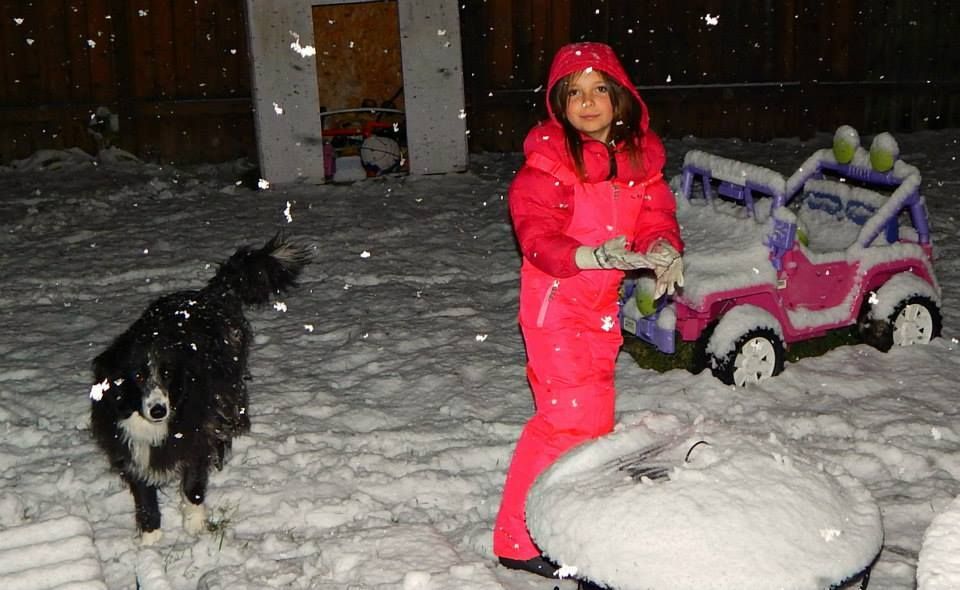 I have read that owners who have made the switch in their dogs food to Iams quality dog food have noticed improvement in their pets coats, health and energy levels. This sounds like a win, win to me. I love my dog and I want to make sure that I am giving her the best that I can. She can't go out and make the right choices for herself. She is relying on me to do that for her!  
Want to try out Iams for yourself and your pet? Check out this great coupon for $5 off Iams! Click Iams Visible Differences to see the difference in your pet and take the journey with me!