This shop has been compensated by Collective Bias, Inc. and its advertiser. All opinions are mine alone. #RoadTripHacks #CollectiveBias #Albertsons
On-The-Go Sausage & Veggie Pancakes – Great for Road Trips!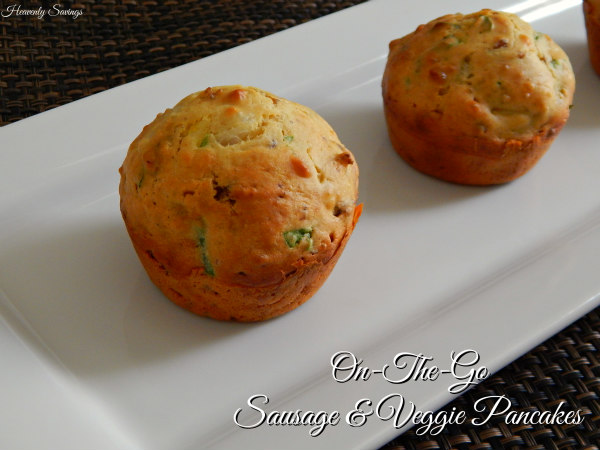 Have you seen the new Road Trip tags at your local Albertsons store? I recently saw them during one of my shopping trips and I must say that I was thrilled. Albertsons has made it easy for you to find the products that will work great on any Road Trip. From candy to veggies!
In celebration of this great promotion I would love to share with you one of my all time favorite Road Trip Breakfast hacks. I love to make On-The-Go Pancakes. They are a hit with my family because I can add anything to them and I just bake them in a muffin tin. Then I toss them into a gallon sized zip seal bag and we are ready to go!

Ingredients:
2 Cups Flour
1 1/2 Cup Milk
1 tsp baking soda
2 eggs
2 tbs butter (room temp.)
1/2 lb  breakfast sausage
1/4 cup O Organics Spinach
1/4 cup White Onion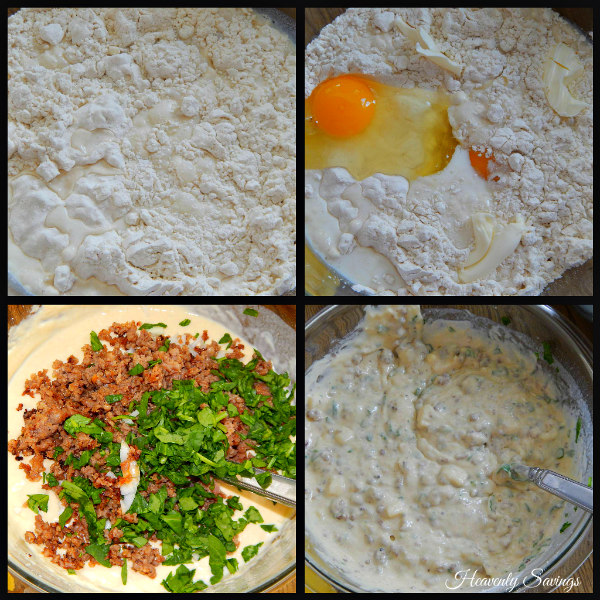 Directions:
Pre-heat Oven 400 degrees
1. Cook Breakfast Sausage.
2. Mix together flour, milk, baking soda, eggs and butter.
3. Finely Dice Spinach and Onions.
4. Add Spinach, Onions and Sausage to Pancake Mix.
5. Mix Well
6. Fill Add mixture to muffin tin filling each muffin 2/3 full.
7. Bake at 400 degrees for 15 minutes.
8. Serve & Enjoy
These are so great on a road trip. Easy to pack along and take with you!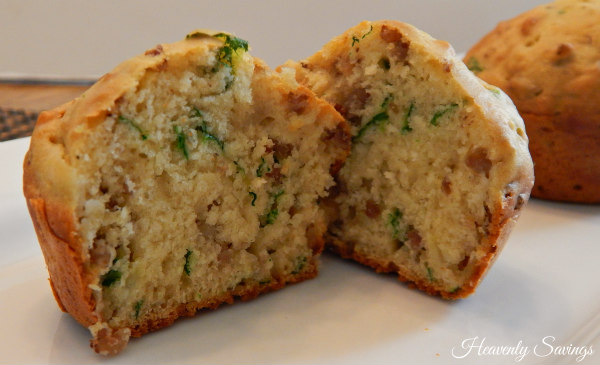 Since your shopping anyway I would love to encourage you all to enter "The Best Road Trip Ever" sweepstakes. All you have to do is share your favorite DIY road trip hack and why purchasing these great products at Albertsons (or your Albertsons Banner Store i.e. Safeway, Jewel Osco, Saws, Vons and more) convenient and easy!
Check out a few of my favorite Road Trip Finds!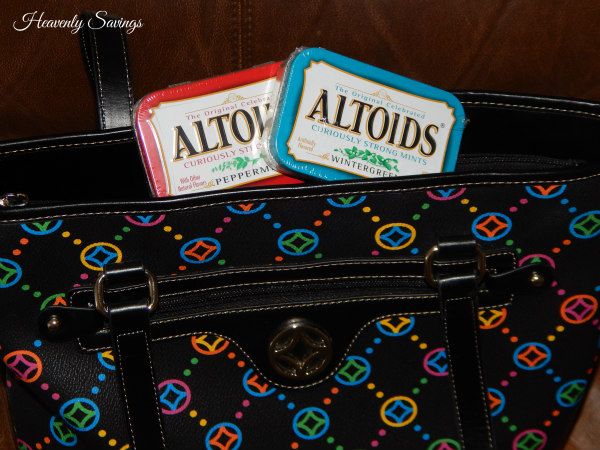 Altoids are great! Especially for heartburn during my pregnancy. I always have them in my purse during a Road Trip!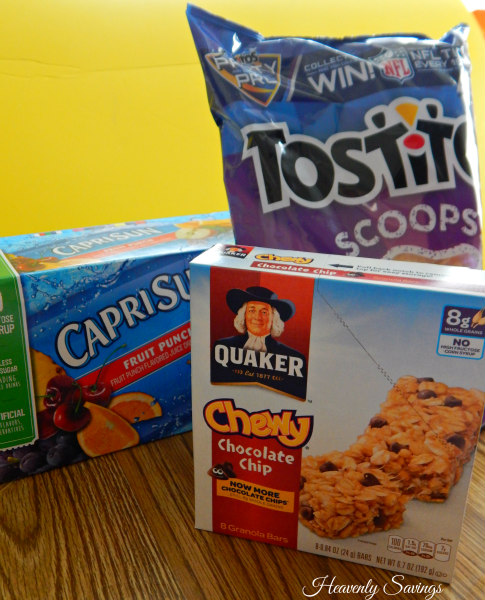 CapriSun and Quaker Bars are great for the kids! I also love to snack on Tostitos while I'm in the car!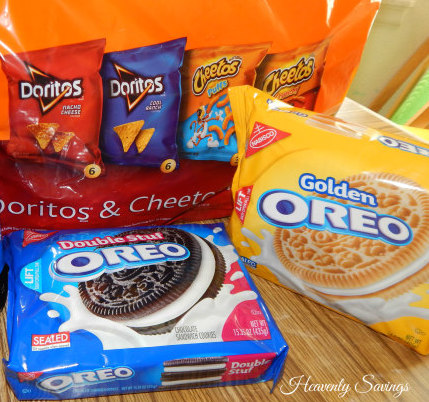 I also picked up some Doritos & Cheetos for the kids! All of which are great for Road Trips!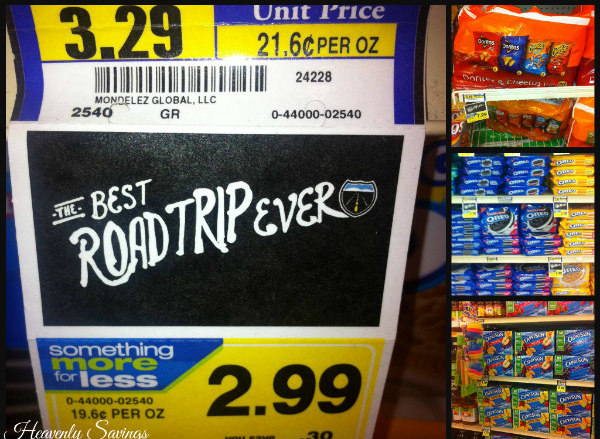 What is your favorite Road Trip Hack?