** This is a sponsored post. #iTunesLowes
iTunes at Lowes makes Great Gifts! + Amazon Giveaway!
Back to school time is here. Luckily with iTunes and Lowes Hardware Store things can get a little more fun.  An iTunes gift card from Lowes Hardware Store is the perfect gift for any back to school student, teacher or friend. You can use iTunes gift cards at the iTunes Store, App Store, iBooks Store or Mac A pp Store.
My daughter loves iTunes. She is a gamer and iTunes is a great place for her to go to purchase her games and apps that she loves to play. She even opts for iTunes gift cards instead of cash for her monthly allowance!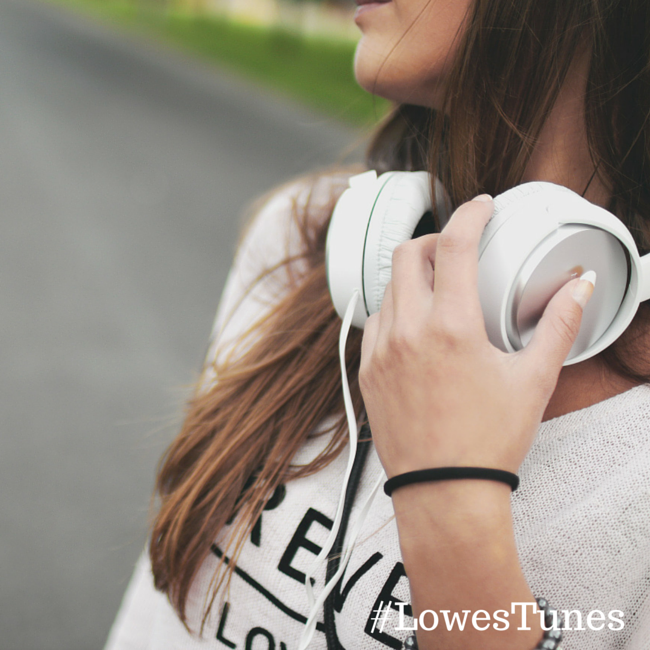 Why Lowes Hardware Store? Aside from being my favorite place to shop for all my household DIY's (like the loft bed I just finished making for my daughter) it is also a great place to purchase other items like gift cards!  So next time you have a household project head to Lowes and check out the great gift cards while you are there!
Right now when shopping at Lowes Hardware Store you can save 15% on iTunes $25, $30, $50 and $100 gift cards. This deal will last from today (8/17/2015) until Sunday August 30, 2015! Please remember that the 15% sale is only on the $25, $30, $50 and $100 and is NOT included on the $15 iTunes Gift Cards.
Do you know of someone who loves iTunes as much as my daughter? If you do you won't want to miss out on this great deal!
 In celebration of the great iTunes Gift Card deal at Lowes Hardware Store I have partnered with a few other blogs to offer up a great giveaway! It is open to all U.S. readers! You will have a chance to win a $25 Amazon e-gift card! Good Luck to all!