This is a Fashionista Event Opportunity, and is hosted by Still Blonde after all these YEARS and Modly Chic.  
My Spring Fashion with Monroe And Main + $110 Giveaway!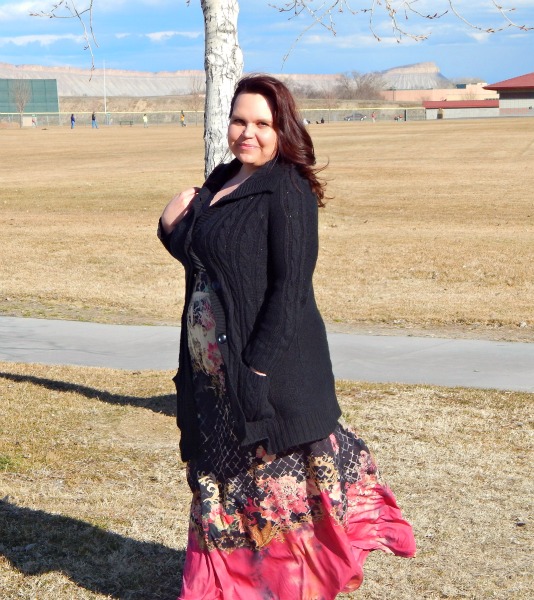 It defiantly feels like Spring has arrived here in Colorado. The weather is still a little chilly but way above our normal February average. It is so hard to stay inside when you look outside and see the sun shining brightly. That is why my family and I decided to head to a local park today and take in some fresh air. It was simply beautiful…even with the crazy wind we had today!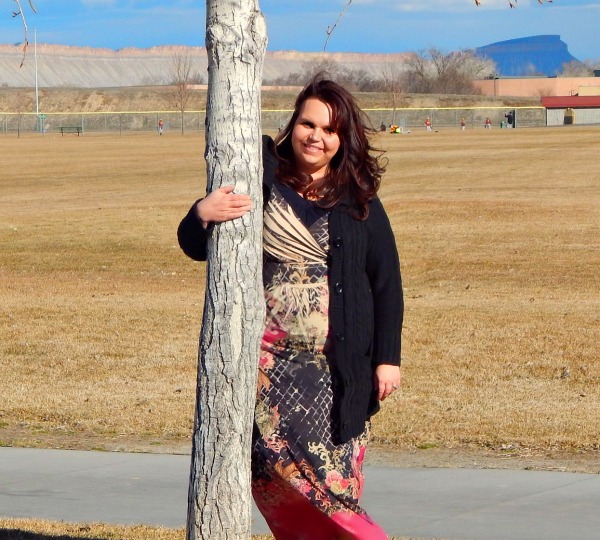 Taking a stroll through the park today I decided to wear my new Royal Rose Maxi Dress from Monroe And Main. If you are an every day reader of my blog then you know just how much I love this company. Over the past two years they have become my "go-to" company for all my clothing purchases. As you can see I am a plus size gal and it is not easy to find something that fits me the way I like. With Monroe And Main I always feel like a stunning princess. I have purchased many, MANY dresses for them and I have honestly never been disappointed! This time I was even able to go down a size from what I normally wear and I still felt amazing! Thank you so much Monroe And Main for making clothing for a plus size girl that actually flatters and fits!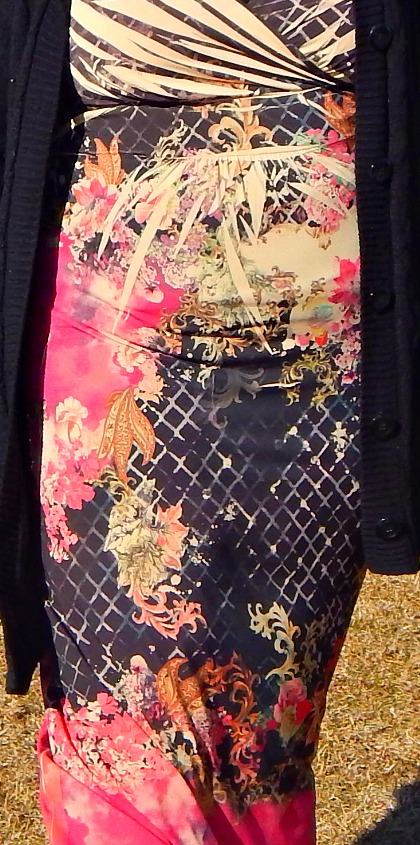 I chose the Royal Rose Maxi Dress for the purpose of this review because I loved the colors. As most of you know I wear dresses every single day. I love how comfy dresses are…..especially a maxi dress. This Royal Rose Maxi Dress fits my style perfectly with the unique patterns, colors, and flowers. It is perfect for spring and since it is still chilly I can were it with a black, white, tan or pink cardigan or a button up sweater. This allows me to have lots of different style options! I can also dress it with a jean jacket, scarf a stunning necklace…flats, sandals or boots! There are so many options!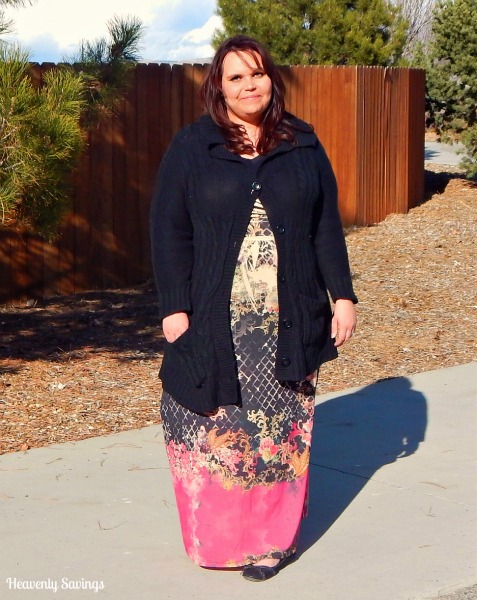 Today I decided to layer it with a tank top under neath and a black button up sweater. It might look really sunny but it still had a chill in the air so I did not dare wear the dress alone just yet. Hopefully in the next month or two I will be able to head out without my sweater to show off more of the beautiful colors and patterns in this dress.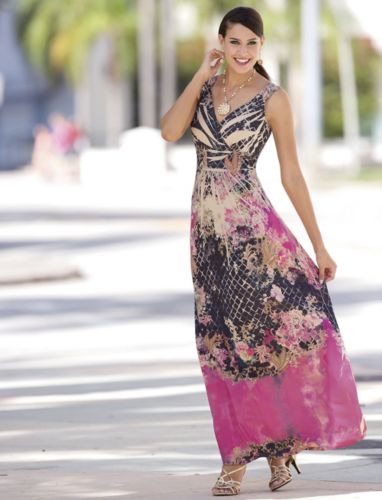 Monroe And Main has SO MANY great spring options available! I would love it if all of you would stop by and check out everything they have to offer. Plus I have a great giveaway to tell you all about. Each of you will have the chance to win a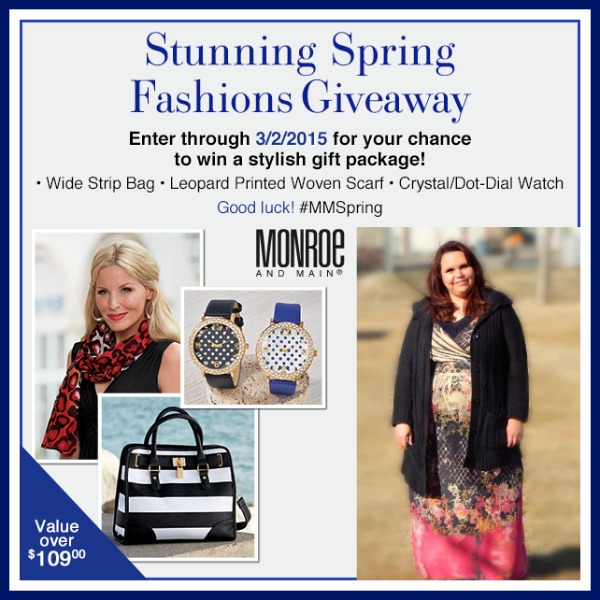 Don't forget to also stop by and enter to win on all these other great blogs!