** This is a sponsored post.
 Save up to $16 when you buy $100 in select gift cards at Safeway!

Holiday shopping is hard. I love purchasing gifts for my loved ones but I honestly never know what to get them. There are so many to shop for that live in different states and I just don't know their interests as well as I should. That is why I love purchasing gift cards for my loved ones. This will not only allow them to be able to purchase what they want…but will also help to take the stress out of holiday shopping. Plus when I shop at Safeway this holiday season I can get double the gas points on the gift cards I purchase! Now that is a sweet deal!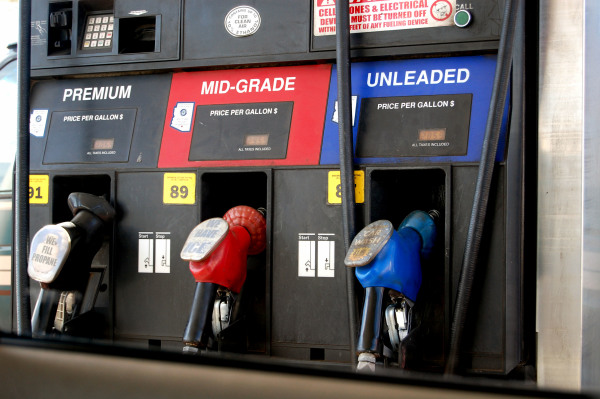 Gift cards don't only have to be purchased for others or for holiday gifts. With double  gas points why not shop gift cards for yourself also? Did you know that you can use gift cards like cash on Black Friday to help you save even more money? Currently you can purchase $100 select gift cards and save up to $16!! This is a promotional offer from now until 12/9 where you can get a $10 coupon good for your next Safeway shopping trip when you purchase $100 or more on select gift cards. Gift cards include Toys R Us, iTunes, Best Buy, Regal Theaters, Amazon, Buffalo Wild Wings, Bass Pro, Sephora, Bath & Body Works, American Express Gift Cards, Fandango, Applebee's, Darden, Xbox, eBay, JCPenney, The Children's Place, SpaFinder, iHop, H&M, Olive Garden, Barnes & Noble, PetCO, AMC Theaters, Groupon, MGO, TGIF, Chili's, Nike $15k, Kohl's and Dominos. This is a great offer to take advantage of for yourself or as a gift!
Here's how it works: 
 Purchase $100 Select Gift Card at Safeway and earn……
$10 off: your next purchase when you purchase $100 in the gift cards noted above
$3 off: fuel, if you fill up your tank. (avg. 17₵ off per gallon)
$3 back: If you earn 3% on grocery purchases through your credit card rewards program
You may purchase these gift cards in any amount you might like up to $500! Remember you will also score double-fuel points for every single dollar you spend on your gift cards. This will allow you up to a $16 savings! Sounds nice right? Who doesn't love to save money??
It is so nice to know that I can save money when shopping at Safeway Happy Shopping everyone!