**This post is sponsored by MommyParties and LeapTV
My "Leap Into Gaming" MommyParty with LeapTV
If you have been shopping recently you might have noticed a new product on the shelves. LeapTV is the new gaming system put out by Leap Frog for children ages 3 to 8. Thanks to MommyParty and Leap Frog I was sent a LeapTV kit to review with a few of my friends and their kiddos. We all loved this active video game system. It is a gaming system that will get the kids off the couch and moving! Plus the LeapTV puts them right on the TV screen! The kids loved it seeing themselves moving and dancing around. Every time they played this game they felt like the star of the show!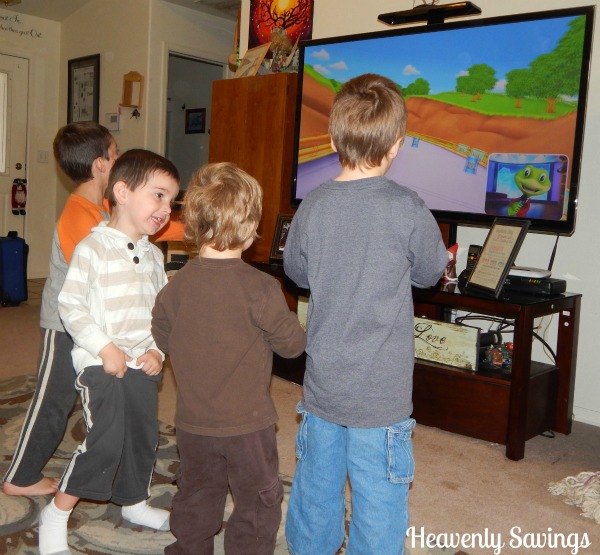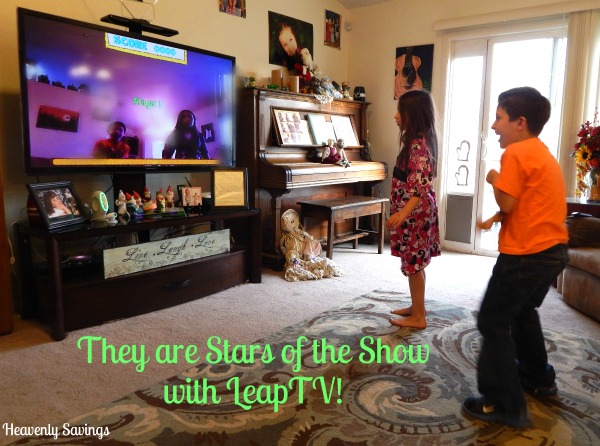 The LeapTV comes with a library of 100+ LeapFrog games that are educational and fun. Plus you can purchase other fun game cartridges, downloads and videos.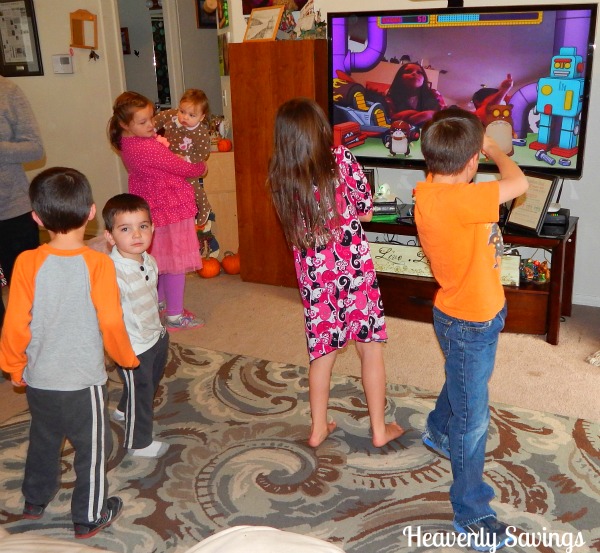 When my daughter was born I quickly learned that Leap Frog products were the way to go. I loved their educational value which is something that will continue with LeapTV. The LeapTV games will help your child with reading, math, science, and problem solving. Plus the games will adjust to your child's personal level! No need to worry that these games might be "too easy" or "too hard". It will custom fit to exactly what they need to learn.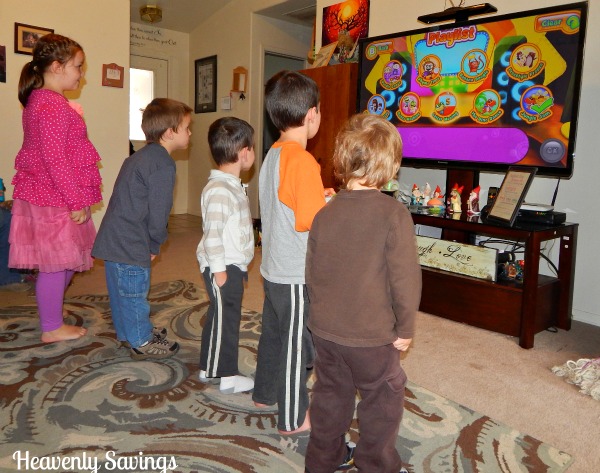 My Party –
The night before the party my husband set up the LeapTV gaming system. It was very easy and worked right away. We enjoyed doing a tester run as a family and getting to know some of the games. My daughter loved the characters the game came with. Especially the dragon as she is obsessed with dragons! She also loved learning new dance moves.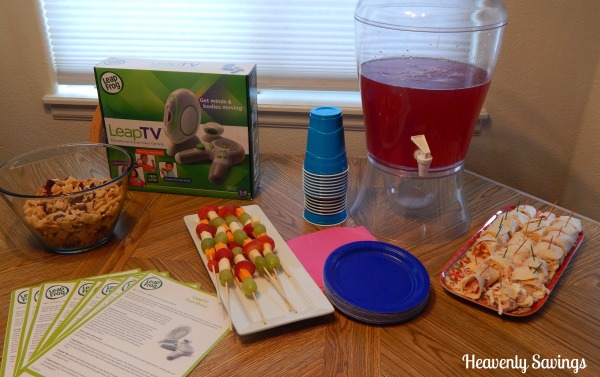 The day of the party my daughter and I made some fun snacks. The party kit came with some awesome recipe suggestions and we decided to make them all. We all enjoyed some of Cousin Toad's Cranberry Lemonade Punch, Fruit & Cheese Kabobs, LeapTV Turkey Roll-Ups and some awesome trail mix!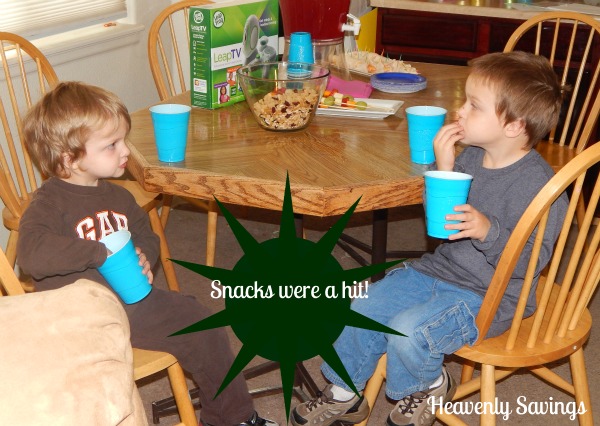 During the party the kids could not get enough of the LeapTV. They loved playing the sports like bowling and soccer as well as dancing around. For over 2 hours the kids moved, grooved and had full on joy! None of them wanted to leave!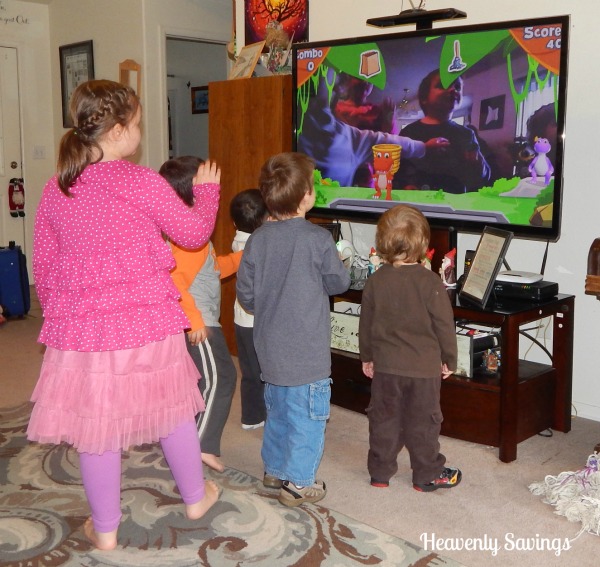 I honestly love this LeapTV. I feel that educational games are so important in today's day in age. I also love that these games have the kids off the couch and moving.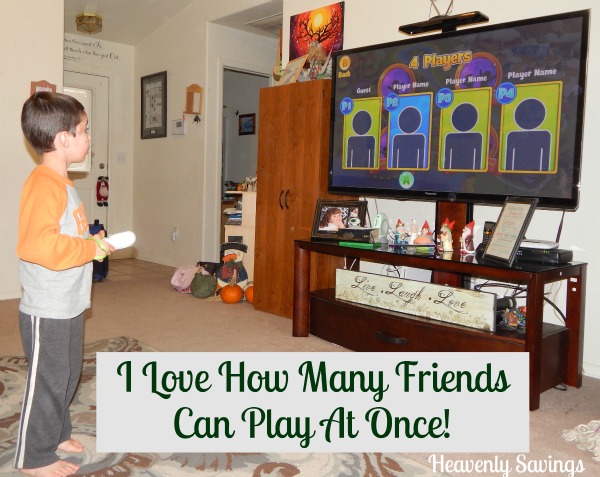 You can purchase LeapTV online or at a major retailer near you!