** I was sent an ornament for the purpose of this review.
Ornaments With Love Review
If you have read my blog for the past few years then you know how important it is to me to purchase my daughter a new Christmas Ornament each year. I love to do this because it will not only give her something to hang on her own tree when she grows up and moves away. But every ornament has something to do with her year. This year was the first year that my daughter and I decided to home school. It was not an easy decision but it is one that I am very glad we made. It has been fun to have her home every day and I can see just how much she is learning. That is why we decided to get her an ornament that would show off her big choice this year to be home schooled.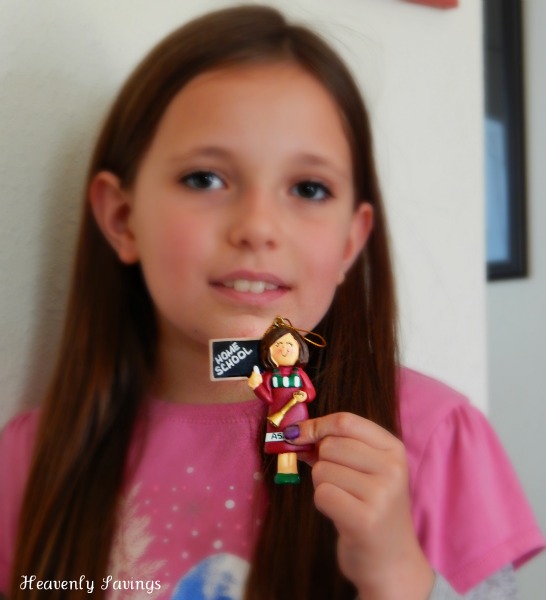 Ornaments with Love is always my "go-to" place to get my daughters Christmas ornament because of the large variety they have to offer. I love that I can customize hair color, clothing colors, skin color and the text that is written on each ornament. Plus the ornaments come with her name on them. This is a huge bonus because my daughters name is so unique that she can't ever find her name written on anything.
Ornaments with Love offers ornaments for careers, sports, pro-teams, travel, religious, hobbies, pets, military, families, kids and more! I am blow away with just how much they have to offer! I have purchased many ornaments from them throughout the years and have never been disappointed!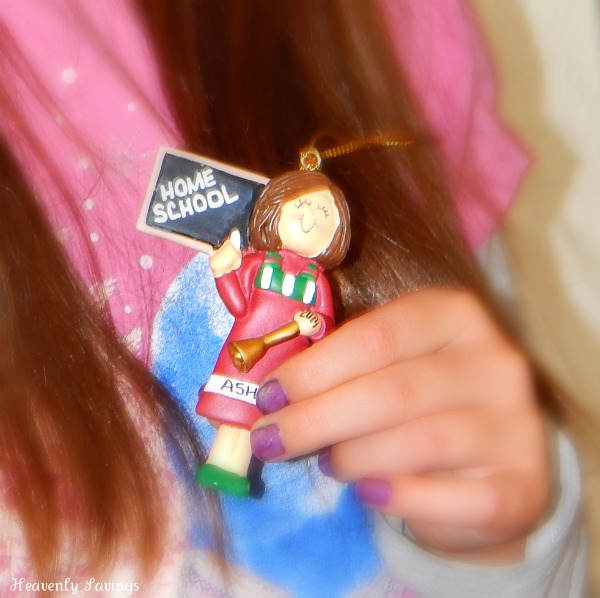 If you are looking for a cute and customizable ornament for a friend or family member then I recommend you check out Ornaments with Love! They are quick to ship and you will get your special ornament in no time. These will also make great teacher gifts or you can attach them to the gift packages of friends! The possibilities are endless! Happy Shopping!