** I received a GlossyBox for the purpose of this post.
My October GlossyBox Subscription!


Have you signed up for GlossyBox yet? I just got another box in the mail! Each time they arrive I get more and more excited! There is always so many awesome products!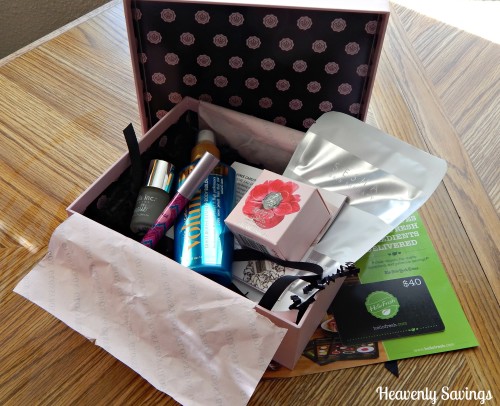 This month I was excited to try out the Sesha Skin Therapy! Ok..so I know I was probably scary to look at..but it made my skin feel amazing! I got to relax with this mask on my face for 15 mintues! When I took it off my skin was glowing!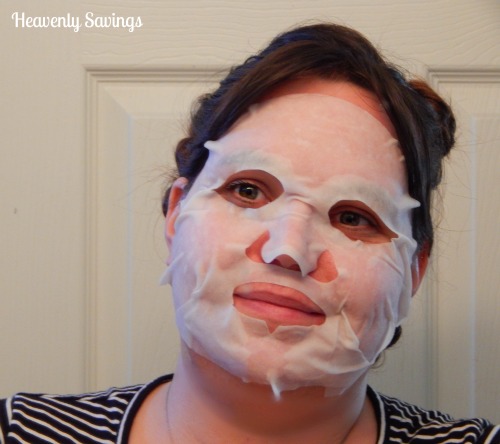 Another fun product I got to try out was the Tarte's Power Pigment! It was great! I love the shade and it makes my lips look so full and shimmery!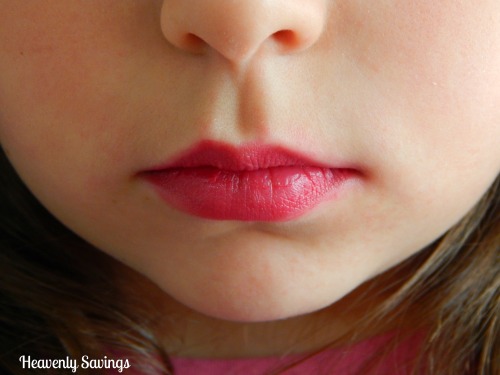 These were just two of the great products I got to try with GlossyBox! If you have not yet signed up for the monthly subscription then I suggest you do so today!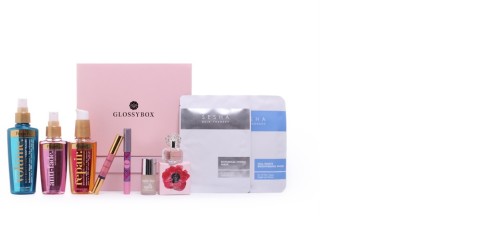 Every month you will get a minimum of 5 awesome beauty products for just $18 – $30 (depending on how many months you purchase up front)