** I was provided with a Magic Elf for the purpose of this post.
Christmas Elf Idea – Day #1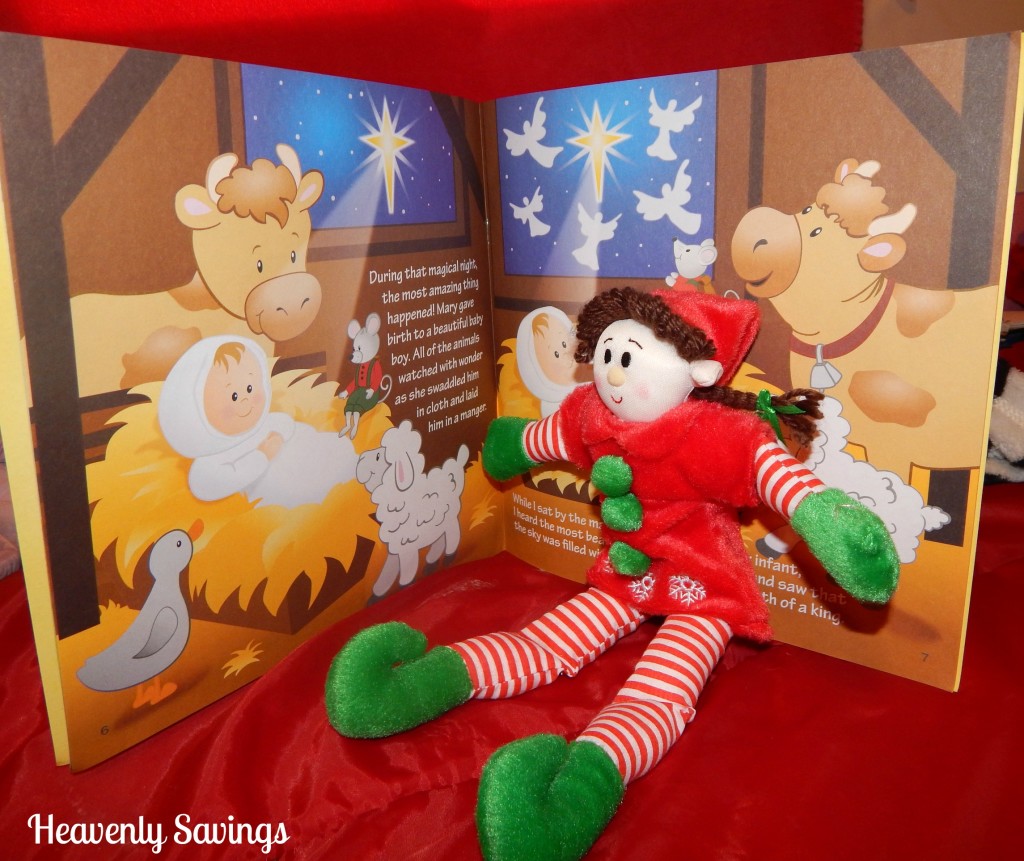 It's that time of year again! Time to break out your Christmas Elfs! Don't forget that Elf Magic is a great place to get your elf! Your child can write a letter to request their very own!
With that being said…check out what my daughters elf was doing this morning! Reading one of her books! We can't wait for Christmas and we can't wait to see what crazy things her magic elf comes up with this year!
fcef17910e9a36731c4594ab67a242fec2ee09a8a9a392ccc5