I Love Living In Colorful Colorado!
Colorado is so beautiful this time of year. This past weekend I was able to spend some time in the mountains with my family. Check out some of the beautiful colors that we were able to see!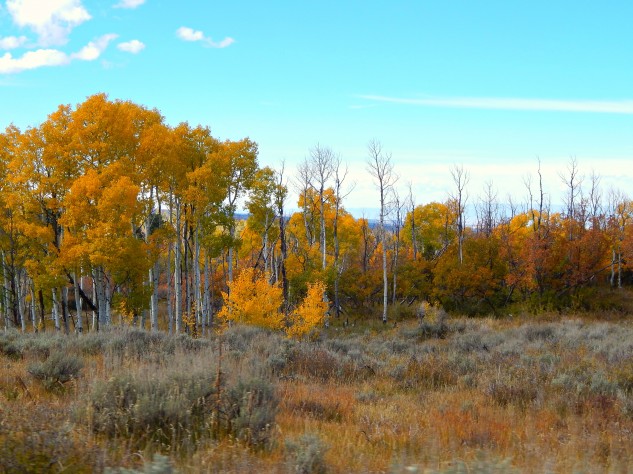 The drive up the mountain was simply beautiful! My family and I had never been up this mountain before so everything was new to us. It was stunning!
There was moss blanketing many of the rocks.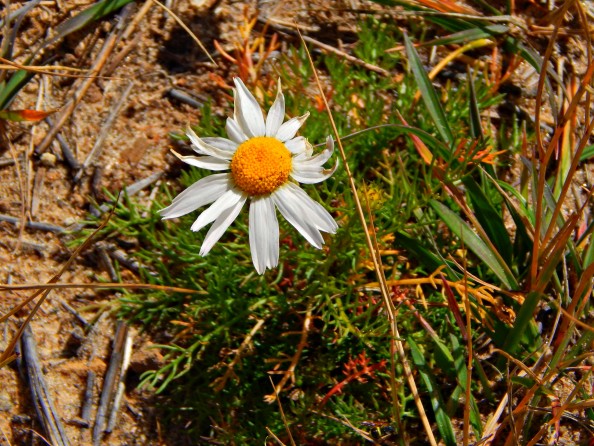 One of the last days for this little flower. As of today that mountain flower is covered in snow…….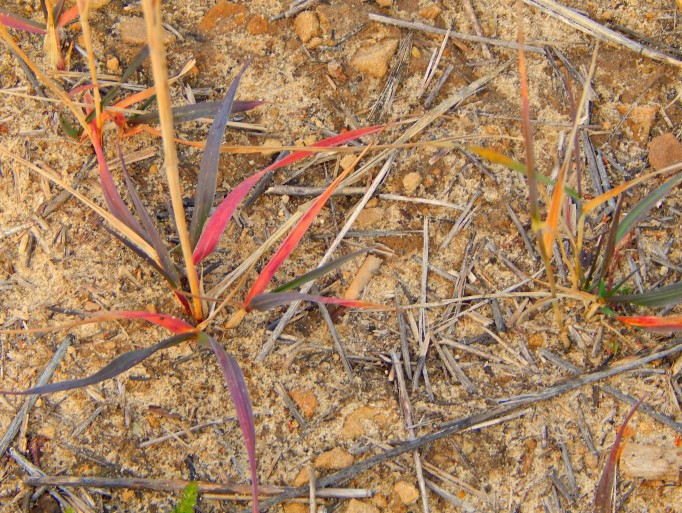 Even the grass is changing colors for fall…..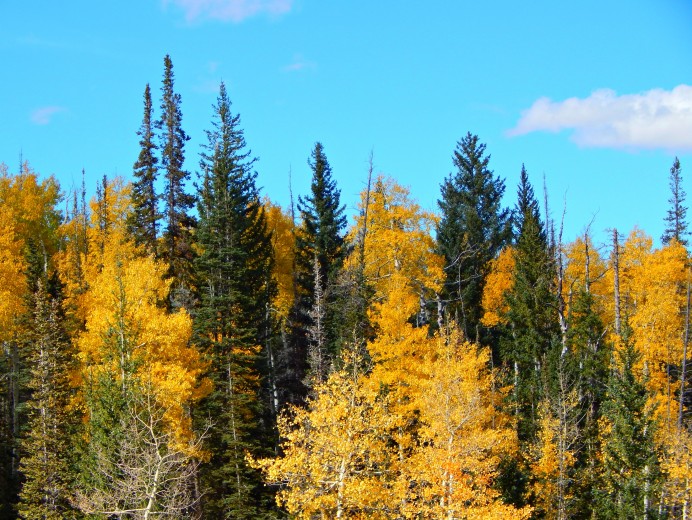 The Yellow colors were breathtaking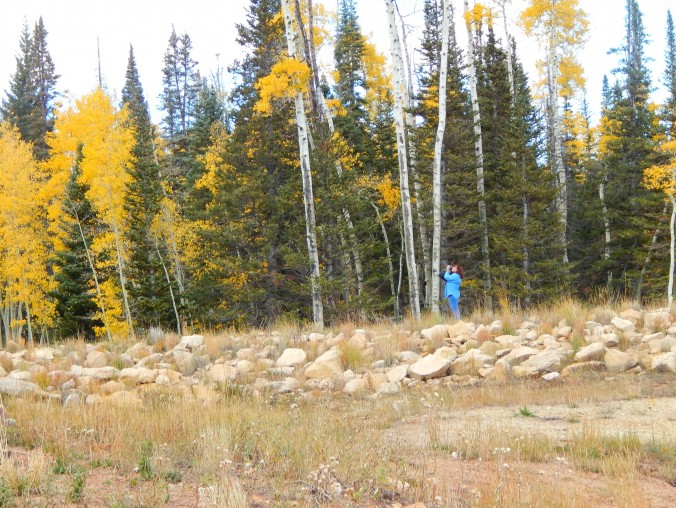 My Mom was also taking pictures of the stunning colors.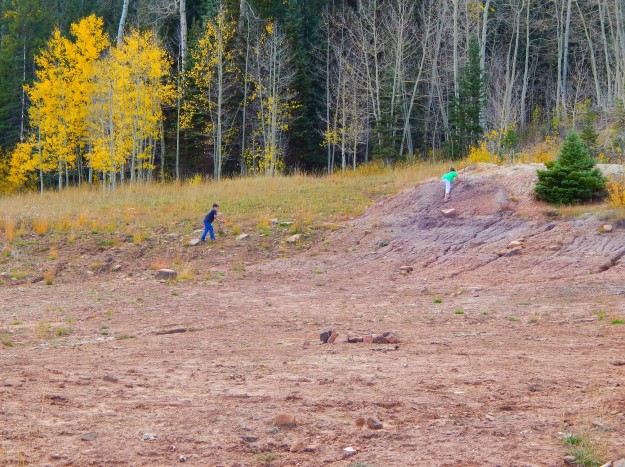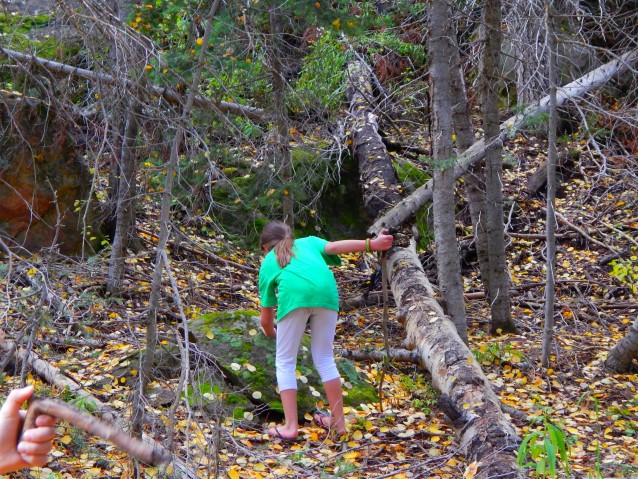 The kids had a blast running all over the mountain.
Morning dew was gathered on many of the fallen leaves.
So many beautiful colors! I love you Colorado!
Do you enjoy looking at fall colors?