Black Bean Dip Tailgating Recipe + Wilton Armetale Bowl Review & Giveaway!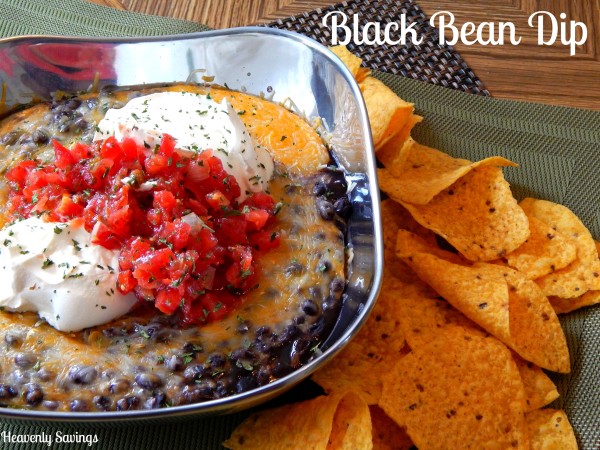 Tailgating season is upon us! This is one of my most favorite times of the year! I love football, grilling with friends, and hosting parties! Recently I was sent a Wilton Armetale Bowl for the purpose of this review. I was excited to give this a try because this is not just a regular bowl. This amazing Wilton Armetale Bowl can be placed in your grill, oven, fridge or even your freezer. This feature makes cooking and taking a cinch!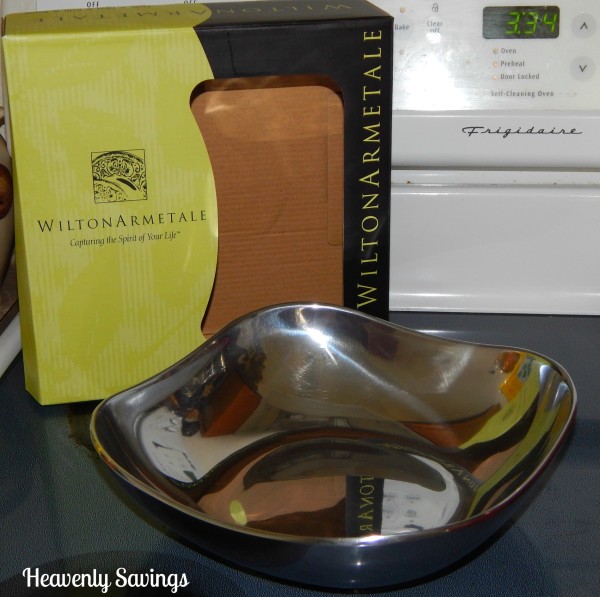 When the bowl arrived I decided to make a Black Bean Dip which is one of my favorite Tailgating go to's. It is so easy to make and now that I don't have to transfer from cooking pot to bowl it is even easier!
Ingredients:
2 8oz cans Black Beans
2 cups shredded cheese
1/2 cup sour cream
1/2 cup salsa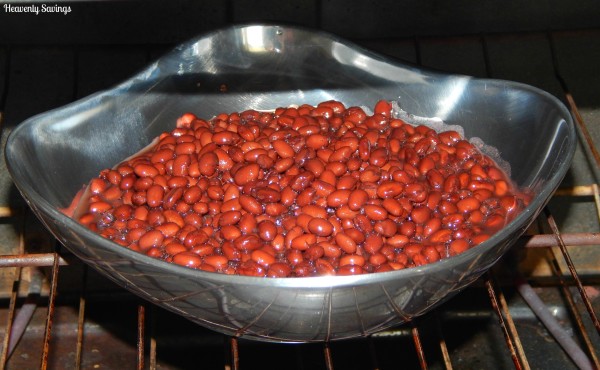 Directions:
1. Place two can's of black beans (drained) into Wilton Armetale Bowl. Place in oven on 350 degrees and cook for 10 minutes. This will allow the beans to cook all the way through.
2. Spread the shredded cheese over the beans and cook another 5-10 minutes until the cheese is melted.
3. Take Bowl out of oven and transfer to the fridge. I allow the beans and cheese to cool for about 15 minutes before adding the sour cream and salsa to the top.
4. Serve with chips and enjoy!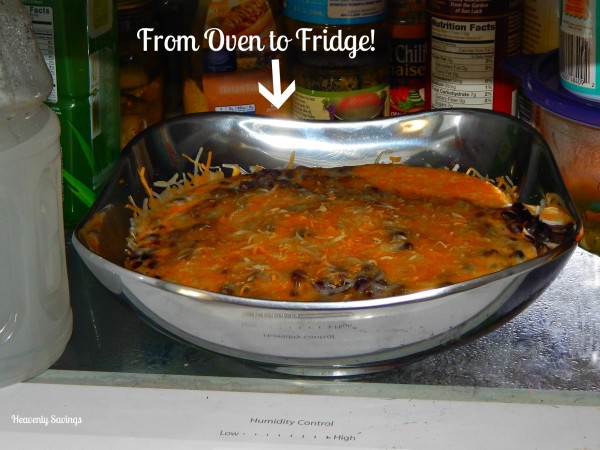 This is a great tailgating go to recipe because of how quick and easy it is. I also love the feature of the bowl. This Wilton Armetale Bowl has become one of my favorites because I can freeze a meal in the bowl and then cook it later that week! Quick and Easy! But, please know that these bowls are NOT dish washer safe!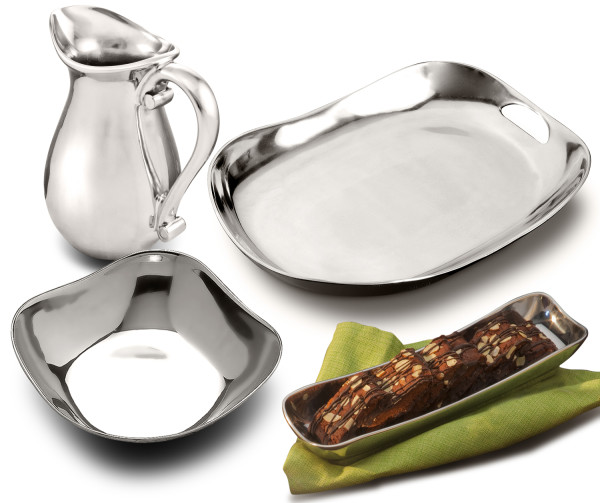 How would you like to win a Wilton Armetale Collection valued at $300? Open to US only Good Luck!