This shop has been compensated by Collective Bias, Inc. and its advertiser. All opinions are mine alone.
Bring Your Family Together for Game Night with The Sims 4!
I will never forget my first experience with The Sims Series. I was introduced to Sims. I was at a friends house, 13 years old and board. She asked me if I wanted to play this new game on her computer that her parents got for her and her siblings. It was called The Sims. I was of course willing because…well…I did not get to play computer games at home. As soon as she introduced me to The Sims I was hooked. I was able to take my creativity to a whole new level by building and creating a  little town to take care of. I used to go to her house on a daily basis so I could plant new crops, harvest and sell. I loved it.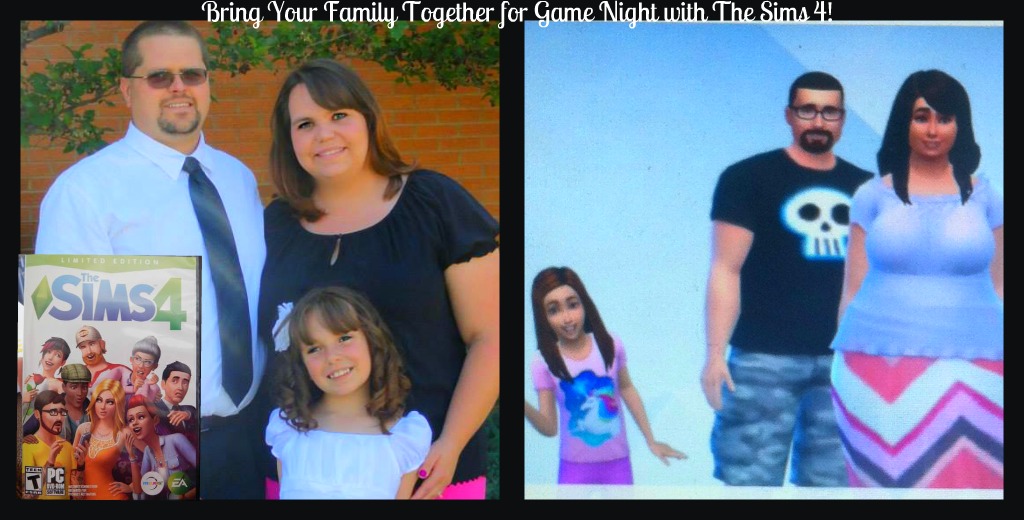 A few months after I was introduced to The Sims my parents decided to break down and purchase a Sims game for my brothers and I. I guess they got tired of hearing about how much I loved playing. Maybe they were even missing me a little since I spent all of my spare time at my friends house. Whatever the reason I was elated!
My parents decided to purchase Sim City for our computer. I must admit I was a little disappointed at first because it was not beloved The Sims game. But, it did not take long for me to love Sim City just as much as I loved The Sims. Before I knew it I was taking over the world with my huge city!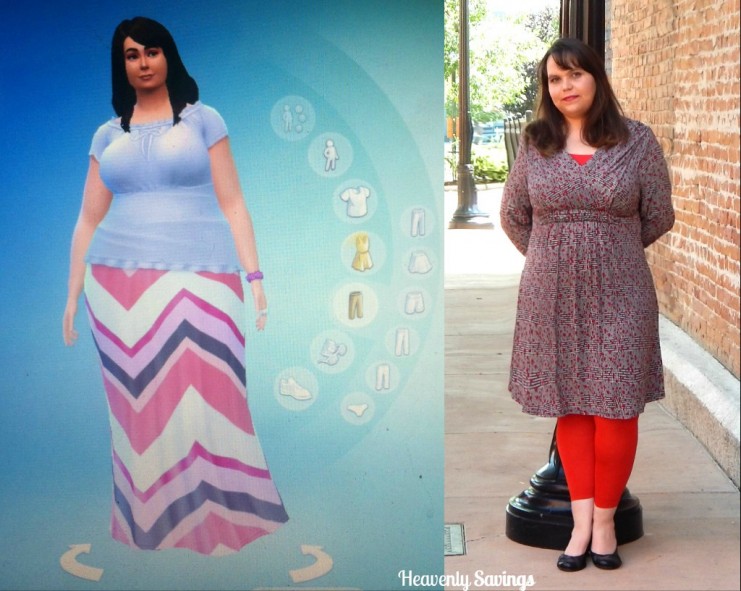 In those early teen years playing Sim games was a huge part of my life. I remember how involved my brothers, parents and I were with the game. We all loved it and had our own little worlds. But as time went by I got older and had to get a job and start to have responsibilities. My game time diminished. It was heart breaking. During those 3-4 years I still played….just not as much as I wanted.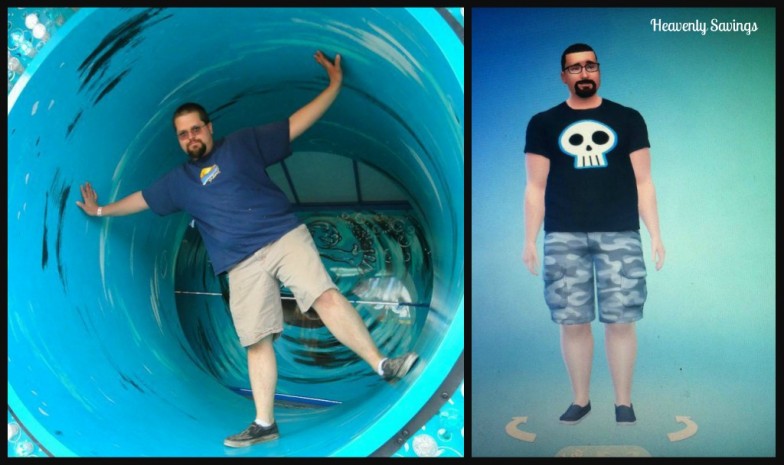 When I was 20 things changed for me. I began to date this great guy (who later became my husband). I remember going over to his house for the first time and seeing that he had a Sims game. I told him about my love of The Sims and so we decided to play. It was a blast. It seemed that both of us loved the game and we would spend most nights of our courtship playing The Sims together.
Now we are married and have a daughter of our own.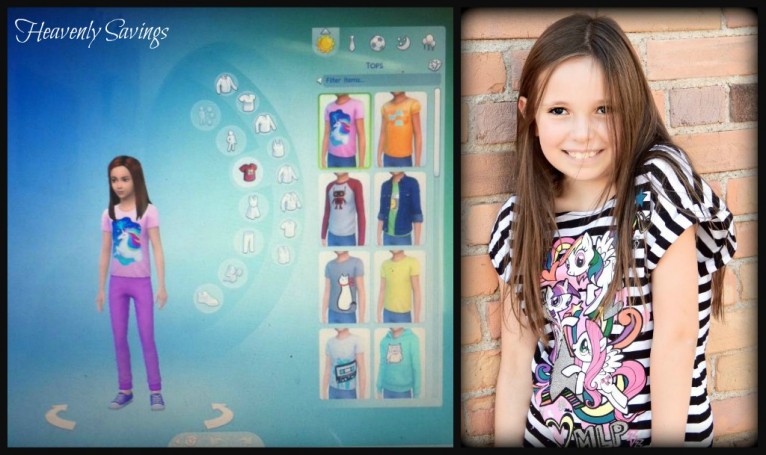 Thanks to
#CollectiveBias o
n September 2nd my family and I stopped by Walmart to pick up the new Sims game for our PC. We could not wait to purchase the new
#TheSims4
 game! There are so many new features in the game. We immediately came home and got to work creating our individual Sims. I love how in depth you can take each character. You can expand their body or slim them, change the overall look and shape of each face. Flare out their nostrils more or make their ears stick out, give them a pointy nose or thick lips. It is amazing. You can even build individualized rooms for them to stay in! Room by room you will be able to decorate and stylize every detail!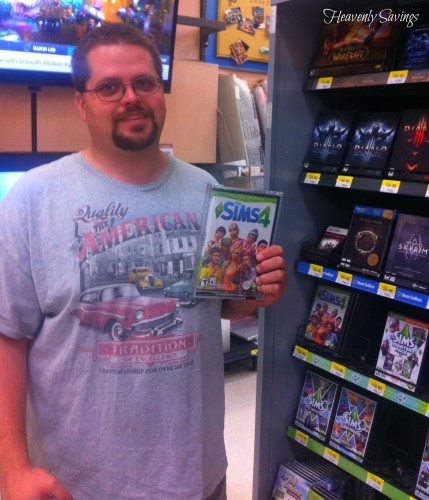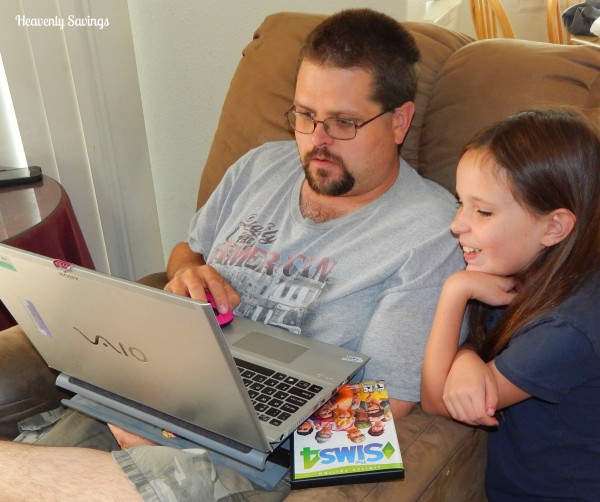 The 
Sims™ 4 
 characters can also have the personality of your choice. You can fit their mannerisms and characteristics to who you are. They are
Smarter Sims
! You will love how they behavior and traits are more believable then before. There are also new sharing features that make it easy for you to share your
creations
with your friends. You can bring your worlds together and interact in a whole new way.