This is a Fashionista Event Opportunity, and is hosted by Still Blonde after all these YEARS and Modly Chic. 
Monroe & Main Dress Review AND $100 Value Tote Giveaway

Fall is about color! I love going for weekend drives through the mountains to look at the beautiful Oranges, Yellows and Reds in the falling leaves. But this year I am not going let the leaves have all the fun. I am going to wear COLOR and lots of it!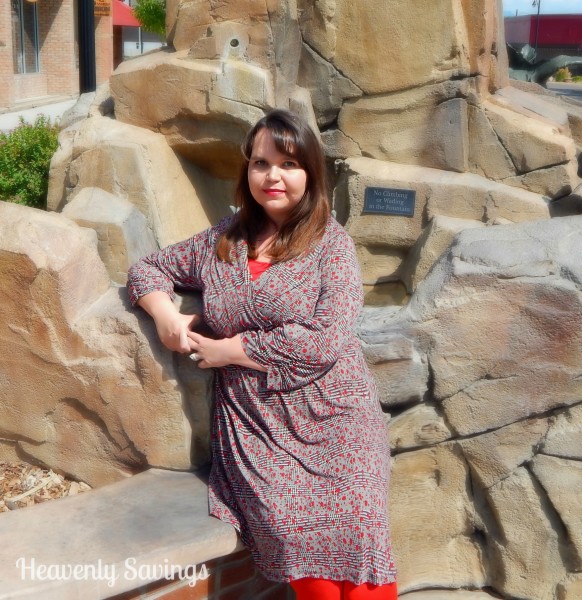 Recently I was sent a stunning Drop of a Hat Dress. I love this dress because it had just a hit of color and I can accessories as much or as little as I like. Today that meant adding pops of red to my outfit. I went with red leggings, a red cami undershirt and red lipstick! I never, EVER wear red lipstick but it seemed like a must with this outfit!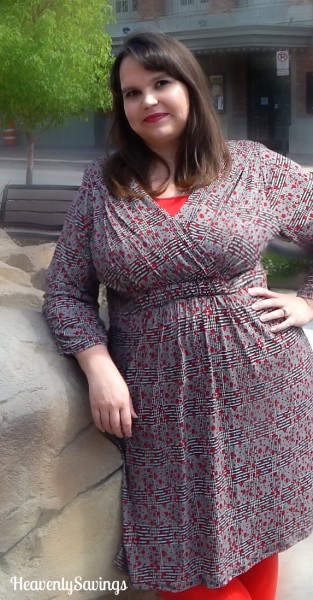 I typically don't wear bold colors or shorter dresses. But as I grow older I realize that it is time for me to step out of my comfort zone a little. That is exactly what I did with this Drop of the Hat Dress from Monroe and Main. I am SO glad I did! I am in love with the colors, length and fit of this dress. I feel so confident and beautiful!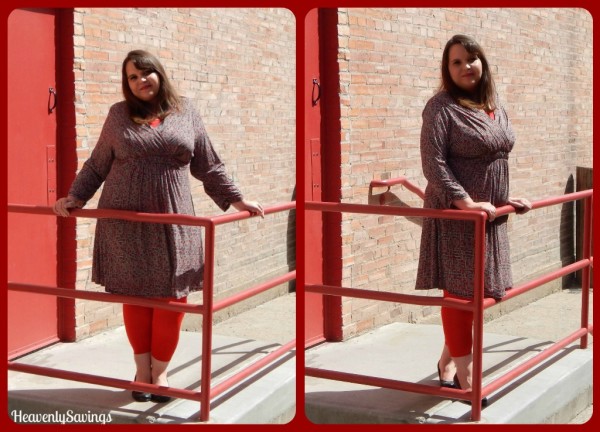 This is not my first dress or outfit from Monroe and Main. I have ordered from them many, many times. Each and every time I order from them I know that I am going to get quality. The style and fit of every piece is always flattering. They are just a company that provides clothing that is…me!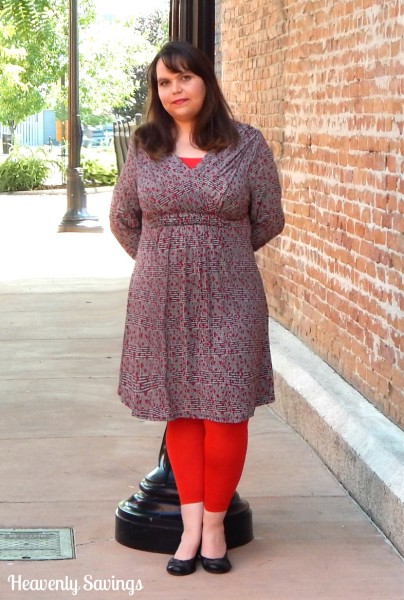 In celebration of the bright and bold colors of fall I will be hosting a giveaway! Monroe and Main was kind enough to provide a stunning Studded Tote 3-in-1! You can even choose between black and purple. The 3-in-1 tote is valued at $100 and the giveaway is open to the US only. Good Luck to all my readers!!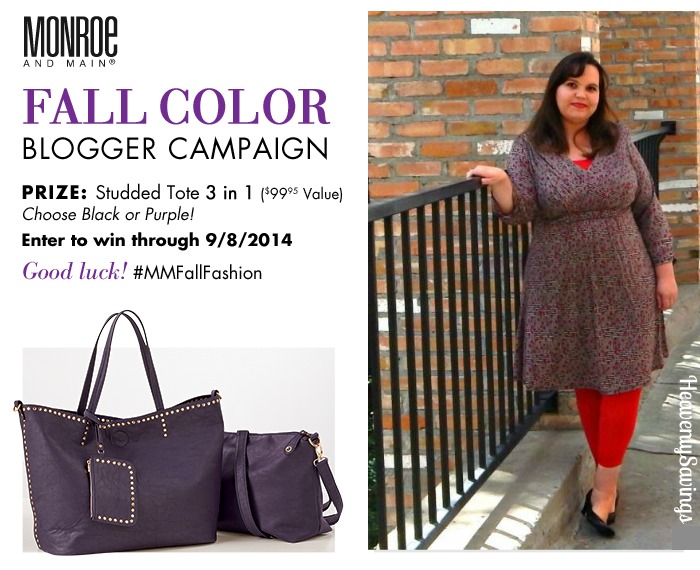 a Rafflecopter giveaway

To make this giveaway even better you can stop by and visit the other bloggers! Each of them is hosting a giveaway for the tote! That is 25 chances to WIN!!