** I was provided with a product for the purpose of this review. However, my own opinion was used and not influenced in any way.
Gold City Hymn Revival Review
In my opinion there is nothing better then Gospel music. There is something so uplifting about the voices singing The Lords praises. Something uplifting about hearing kind words about life. Especially when those words are sung in male voices by a group of guys. Just like you will hear in Gold City Hymn Revival! Ok…so I am a sucker for a quartet!
Gold City is a group of  guys who really know how to put the passion into their music. The Hymn Revival Album contains 11 uplifting songs about our Lord and Savior, Jesus Christ. This is the perfect album to put into the cd player when you are feeling stress. Just make yourself a hot bubble bath, pop in this cd and relax! You will feel rejuvenated in no time!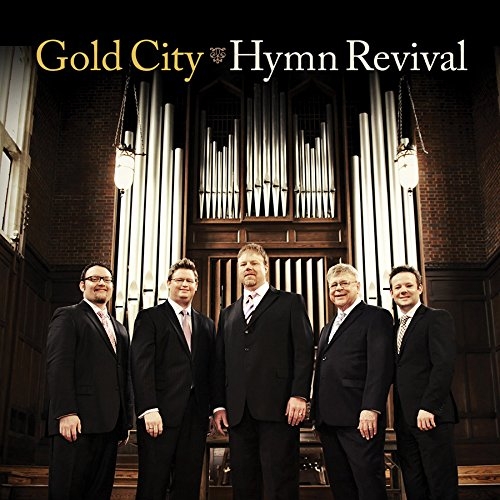 Song's Include:
Nothing but the Blood
Power of the Cross
I Must Tell Jesus
Part of the Waters/ I Need Thee Every Hour
Redeemed
He Hideth My Soul
Further Along
Power in the Blood
In Christ Alone/The Solid Rock
Victory in Jesus
Great is They Faithfulness
Want to hear their awesome sound? Check out this great video! Plus it is one of the songs on the album! Enjoy!