DIY Tie Dye Pillow

I have been focusing on Christmas a lot recently. It's July and every year it is my reminder to focus on the holiday gift shopping. I am one of those people who like to be done with all my shopping by the end of summer so I can focus on the real meaning of Christmas and not the rush of shopping. I like to take it easy and just be with my family.
This year I have been trying to come up with an idea to make for the kids. That is when I came across the idea to make Tie Dye Pillows!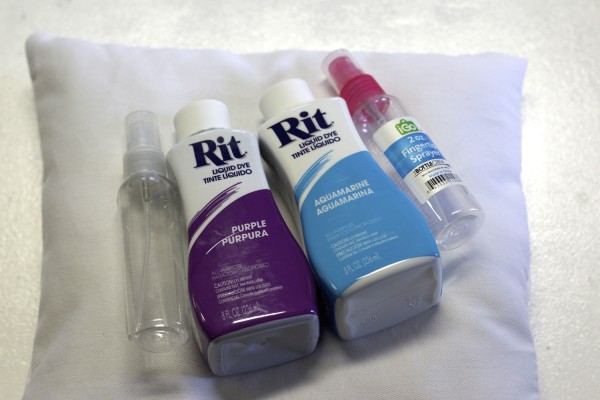 Items Needed:
White Cotton or Canvas Pillow
Fabric Dye in Colors of Choice
Spray Bottles
Vinyl Letter Decal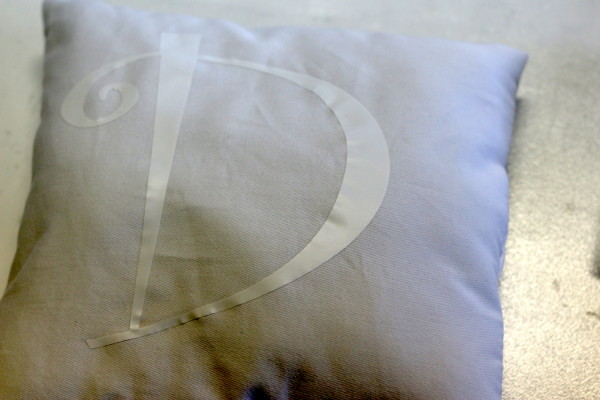 Directions:
Apply decal to pillow and ensure there are no air bubbles trapped under it.
Pour your fabric dye into spray bottles, and keeping about 12 inches away from pillow, sprits the pillow, varying colors until you reach desired colors.
Allow drying for 24 hours, remove vinyl and place in the dryer on high for 10-15 minutes to set the colors.
Wash separately the first wash, then wash as normal after.