Oreo Cookie Cupcakes

Oreo cookies are by far my most favorite store bought cookies. I love the chocolate cookie with the cream in the middle. There is just something about it that I can't get enough of. Because of my love of Oreo's I am always trying to incorporate them into as many desserts as possible! Like these tasty Oreo Cookie Cupcakes! Yum!
Ingredients: 
1 1/2 cup of heavy whipping cream 
6 table spoons of butter (melted or room temp)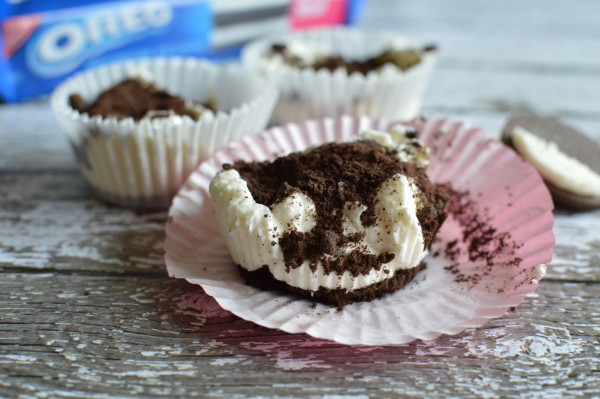 Recipe:
1. First start by separating the centers from the oreos. Place the oreo cookie part into a food processor or blender. Then place the icing centers into a bowl and set aside for later. Get your blender or processor and make the cookies into very small crumbs. 
2. Now melt your butter and mix that with your cookie crumbs and place a heaping table spoon of those into the cupcake liners and press firmly down until they are all gone. 
3. Grab your icing centers and put that in your bowl and combine with your whipping cream and sugar. Mix on a low speed until everything is blended, then on a high speed until it becomes firm and creamy. 
4. Now place 1-2 big spoonfuls into each cupcake liner on top of the oreo crumbs. Then sprinkle with oreo crumbs if you want and place them in the freezer until your ready to serve.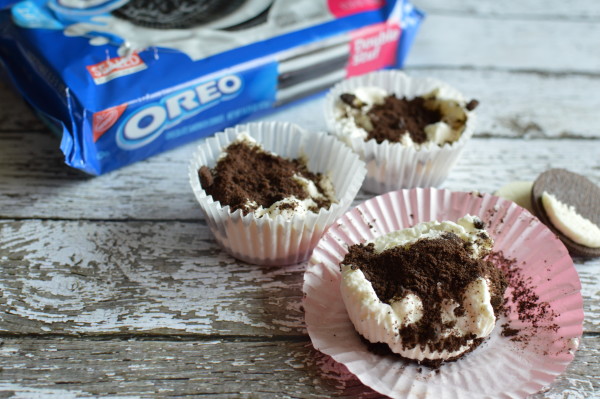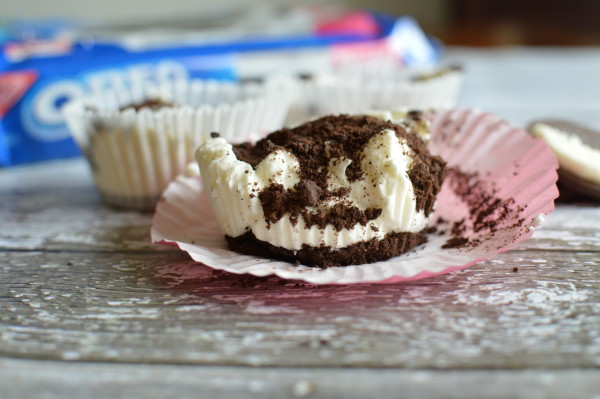 These Oreo Cookie Cupcakes are the perfect treat for any occasion! Enjoy!
Do you have a favorite cookie or dessert?