My Easter Traditions & $400 Coupons.com Easter Deals Hunt Giveaway #EasterDealsHunt
As a child my life was filled with many Easter traditions. My family would decorate eggs each and every year…not only at our home but also at my Grandmothers house. Each and every Easter my Mom would take me out to purchase a beautiful Easter dress to wear to Church on Easter Sunday. We would also have two Easter dinners. One at each set of Grandparents homes. These family gatherings and beautiful dresses are among some of my most beloved memories as a child. That is why I have decided to continue these traditions with my own daughter. She loves going out with me each and every year to pick out a new spring time Easter Dress and heading over to Grandma's house to decorate eggs. But, with those beloved family traditions we have also added a few more of our own. We make sure to set out celery filled with peanut butter each Easter eve and we also plant a Jelly Bean garden. In the morning my daughter wakes to find that the celery is gone and the Jelly Beans have sprouted into Lollipops of all different flavors. She loves to go outside and 'pick' the lollipops out of the garden. It is wonderful to see the joy in her eyes as she really believes that the Easter Bunny and his magic has made this happen.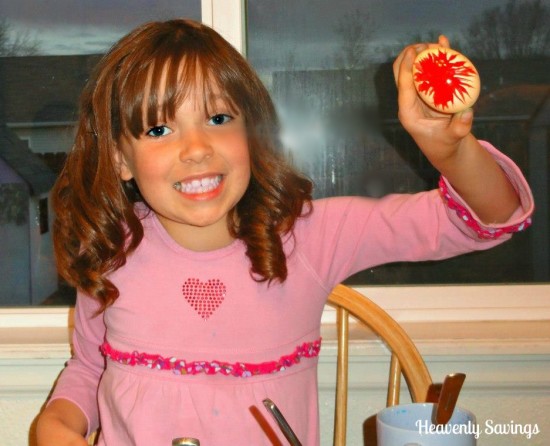 As my daughter grows older and one day has a family of her own I am sure that she will continue on the Easter traditions that she has grown to love. It is my hope that one day I will be the Grandmother who has the Grandkids over to decorate my eggs and I will host Easter Dinner for my children and their families. Oh how I love Easter!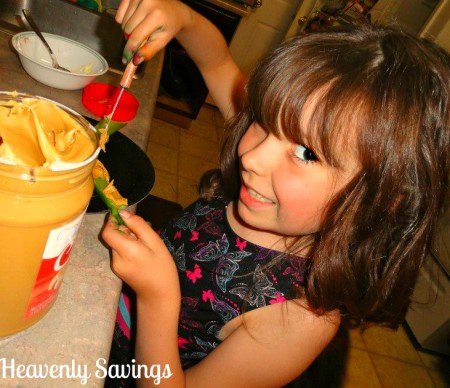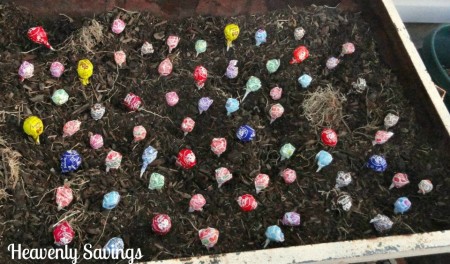 With all these family traditions I can say that it has been hard in the past. Some years my daughter has not been able to get a brand new Easter dress…but instead a beautiful dress that was new to her. Thankfully with Coupons .com and their online Coupon Codes and deals I will be able to get my daughter a brand new dress this year. Plus continue all the other Easter traditions that she has grown to love. There are many Easter deals at Coupons.com. You will be able to find deals at Amzon, Kohls, Target, Forever 21 and many more. No matter what your Easter shopping needs might be….Coupons .com can help!
Thanks to Coupons .com I am happy to announce a $400 Amazon.com Giveaway! There will be 4 winners who will win $100 Amazon Gift Codes/Cards!  Giveaway will run from April 7 12:01 AM EST – April 21, 2014  11:59 PM EST. #EasterDealsHunt