I received product for the purpose of this review. However my own opinion was used and not influenced in any way.
$50 IncrediBundles.com Gift Card Giveaway
I loved shopping for my daughter when she was a baby. But it was hard to know what products would be the best for her. As a new parent you never want to purchase anything that could be harmful to your little on in any way.
IncrediBundles.com is a great place to purchase gifts for your tiny tot. You can shop by age or even the type of bundle you want including books, toys, diapers, keepsakes and more. IncrediBundles.com also has free shipping on orders of $49+! At IncrediBundles.com you will find gifts, toys, books and more that are made to fit children ages 0-12M!

While you are over at IncrediBundles.com I would love for you to check out their subscriptions as well. You can purchase a year of books, a year of toys and/or a year of diapers in one lump sum! I love this idea!
As a new parent you can even register your baby for the gifts you want 🙂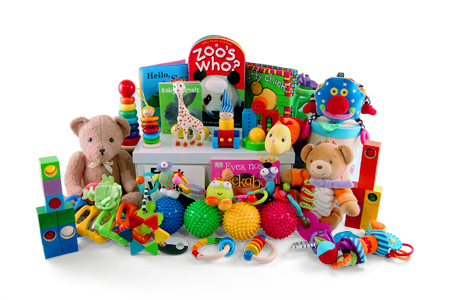 How would you like to score a $50 gift card to IncrediBundles.com? I am happy to say that one lucky reader will be able to do just that! Also don't forget to stop by and check out my later review of some great products from IncrediBundles.com! Good Luck!