Quick and Healthy way to replace Cooking Oil in your Baked Goods!
I am always in search of ways to make things more healthy. I have been on a weight loss mission for over a year now and I am happy to say that I have picked up a few tips along the way. One of my favorite tips allows me to continue to eat all those cakes and brownies that I love so much. Ok I don't eat them often but when I do I prepare them in a healthier way!
Did you know that every time you read cooking oil in a recipe for your favorite baked goods you can replace it with equal amounts of apple sauce. It is such a brilliant idea that will help your baked items to cook beautifully in a healthier way. Plus the apple sauce will leave your cakes and muffins moist and tender!
Cutting the oil out of these recipes is a great way to cut calories! I wish I would have  known about this tip years ago! But, now that I do know…..I will never forget it! I have apple sauce on hand all the time! Enjoy!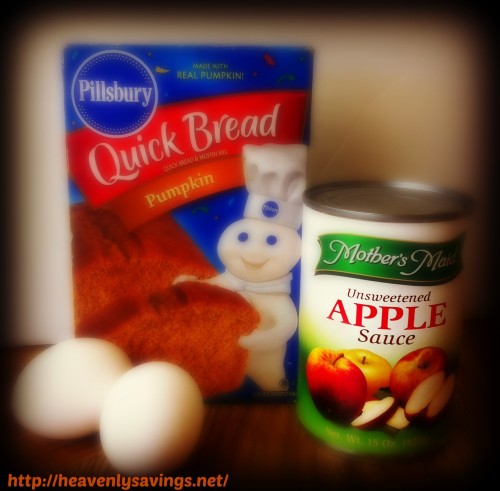 Do you have any favorite baking tips that you would like to share? I would love to hear all your healthy ideas! Just leave me a comment below!