Summer Vacation Day #3!
Day #3 of our summer vacation was spent at the Salt Lake City Zoo! My daughter is a huge animal lover and dreams of one day being a pet vet. Her goal in life is to learn everything she can about every animal. Because of her thirst for knowledge we spent HOURS at the zoo so that she could watch every animal as long as she wanted! For some of them this meant sitting or standing for 30-45 minutes just watching one animal….boy was I tired by the end of the day! But we really, really enjoyed ourselves!
I was so grateful for the mist fans throughout the zoo! It was so HOT that day!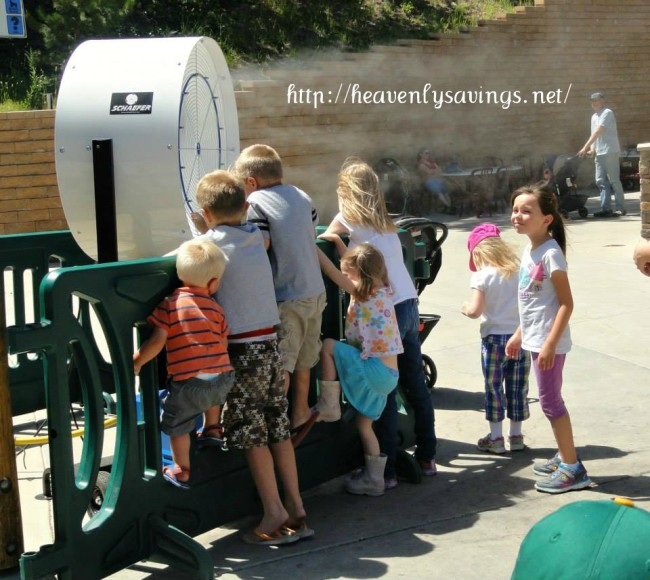 My daughter took pictures with every statue at the zoo! She loves the camera!
After the zoo day was over we deiced to try out another Diners, Drive-Ins and Dives place! We love that T.V. show and could not wait to try out these amazing meatballs! They were SOOOO good!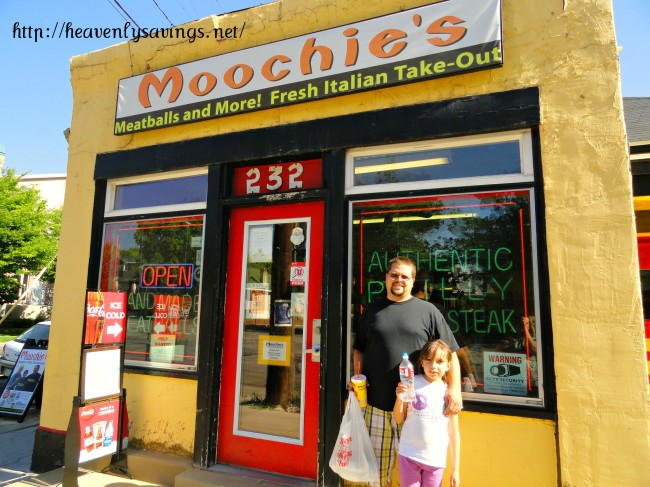 After dinner we also decided to go take a look at another Temple that was in the area..this one is the Jordan River Temple!