Onzie Yoga Wear Review & Giveaway!
My thoughts of receiving Onzie yoga wear to review is that this is NOT just for Yoga! Onzie brand clothing is for numerous activites and will keep you comfortable and looking good the entire time! I just simply love this athletic wear!
Before I had kids I used to run all the time at all hours but I enjoyed those morning runs the best. I always had a problem finding the right shorts to wear because they were too loose and would just be in the way. Also what I wore on top was not great either. You need clothes that are going to hug your body and not be in the way of the activity you are doing. Onzie clothing is just what you need to wear to accomplish comfortable exercising and also just relaxing afterwards.
Onzie clothing is for yoga, swimming, (yes swimming!) running, spinning, you name it! When you sweat you are going to look good at doing it! The clothes are designed to dry quickly for the best ventilation during your workout, whatever that may entail!
Onzie offers capris, leggings, shorts, tanks, one piece clothing with would be great for many things including swimming, and even shorts for men!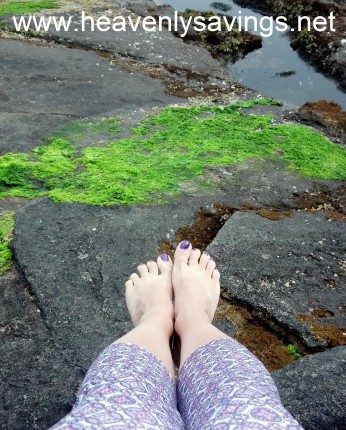 Onzie offers a huge variety in different colors and patterns, so unique and awesome! I simply adore my capris I got and I even wore them to stretch down at the ocean!
My favorite piece is the braid tank top – I have short hair and I just simply love the back of this tank, it adds a very unique flair to a tank! I love the material as well, it is so comfortable and feels amazing!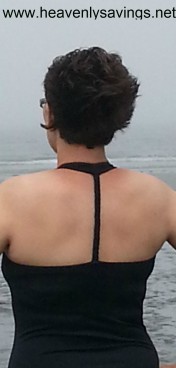 Head over to Onzie today and check out their new summer colors and patterns and get to sweating in style!
Be sure to get in on our giveaway for your chance to win a gift certificate so you can choose your own Onzie wear!
a Rafflecopter giveaway

~Tammy~