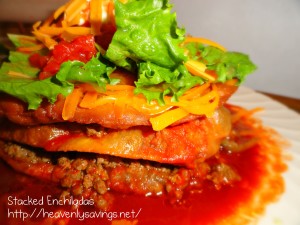 Stacked Enchiladas!
I love my husband. He is such an amazing man…and amazing cook! Each and every weekend my husband plans out the weekend menu. He cooks the family dinner every Saturday and Sunday night. I always look forward to his tasty meals each and every week.
Recently my husband made the most amazing Stacked Enchiladas. Oh my….they were spot on! Yum!
Ingredients:
2 lbs ground beef 1/2 medium white onion diced 1/4 c dry taco seasoning 9 – 6″ flour tortillas 
Toppings:
1/2 diced onion diced lettuce sour cream shredded cheese salsa
Directions:
1. Brown ground beef in large skillet on med-high heat. Stirring often so the ground beef does not burn about 5 minutes.
2. Once ground beef is browned add 1/2 medium white onion and taco seasoning to fry pan. Cook another 3-4 minutes or until onion is tender. Remove from heat and set aside.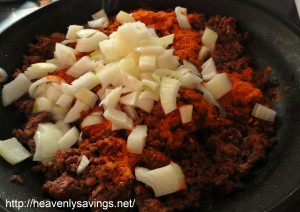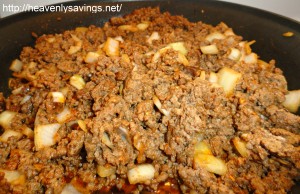 3. In separate fry pan add vegetable oil until about 1/2 inch deep. Heat oil on medium heat. Once oil is hot add small tortilla and fry about 1-2 minutes per side or until golden brown. Remember to use heat resistant utensils to flip the tortilla.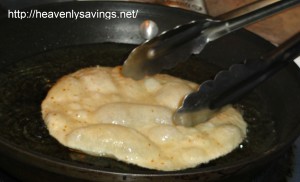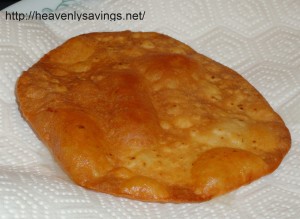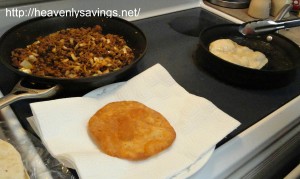 4. Once all tortillas are browned you an start to stack the enchiladas. Place one tortilla on a plate and add a few spoonfuls of the meat mixture. Then add a second tortilla and top with more meat mixture. After the two tortillas and meat mixture add one more tortilla to the top. Top that tortilla with enchilada sauce and any other toppings of choice. We used shredded cheese, diced onion, diced lettuce, sour cream and salsa.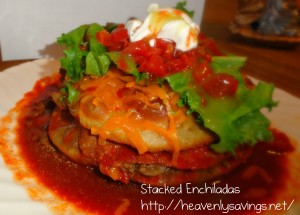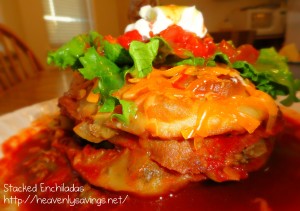 Don't forget to click the 'Magic' button below for Nutritional Information and Weight Watcher's points for this recipe!