Shrimp and Sugar Snap Peas w/ Philadelphia Cooking Cream

1 (16oz) package uncooked pasta

1 ½ pounds medium shrimp, peeled and deveined

1 lb sugar snap peas

2 cloves garlic minced

1 ½ c white wine

1 container Philidelphia Cooking Cream (I used Italian Cheese and Herb)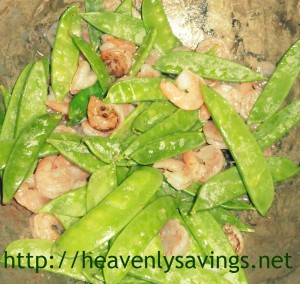 First Bring Large pot of lightly salted water to boil. Add pasta and cook for 8-10 minutes or according to package directions. Drain.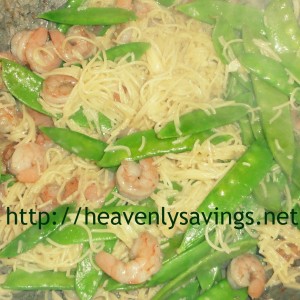 Next heat wine in large skillet over medium-high heat add deveined shrimp, pea pods and garlic. Cook until shrimp are pink and cooked all the way through.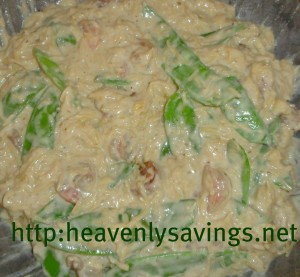 Once Shrimp are cooked add cooked pasta and Philadelphia Cooking Cream. Stir together and serve!
Don't forget to click the 'Magic' button below for Nutritional Information for this recipe!